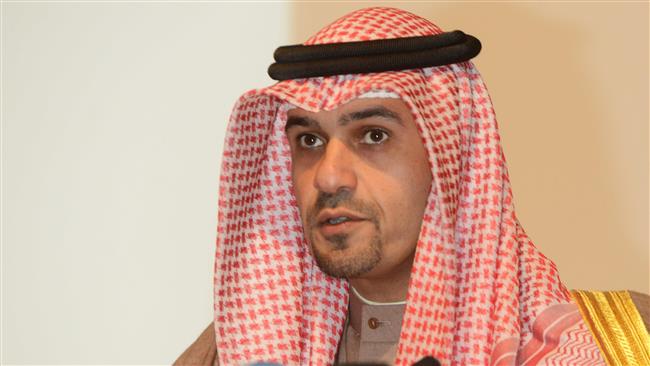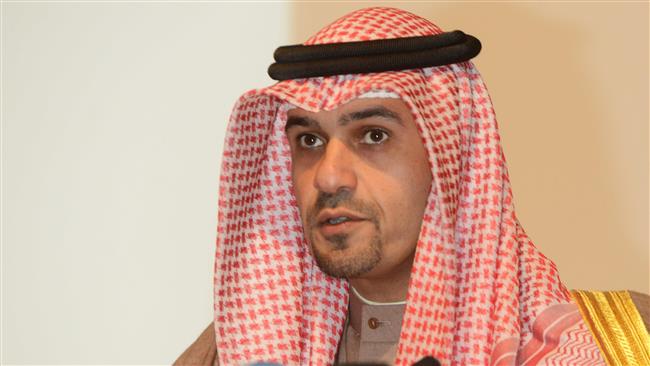 Kuwait said on Monday that it had cut spending in its annual budget by almost a fifth to cushion against the impacts of sliding oil prices on its economy. Nevertheless, the country said it still expects a deficit of about $24 billion – believed to be its largest to date.
Kuwait's Finance Minister Anas al-Saleh told reporters after a cabinet meeting that revenues for the current year are expected to be $41.1 billion, adding that the figure is 43.6 percent down from earlier estimates.
Saleh said the budget for the year starting on April 1 was approved by the cabinet Monday but still needed to be debated by parliament.
Budget projections were drawn up "to face the consequences of the sharp decline in oil prices," he added.
The new budget is based on an oil price of $45 a barrel at production of 2.7 million barrels a day. The break-even price required to balance the budget is $77, Saleh said.
The minister's remarks come at a time that reports show Kuwait had a budget surplus every year for the 15 years through 2013/14, and another is projected for the fiscal year ending March 31. Analysts say this is due to high oil prices and because Kuwait has always calculated crude income at conservative prices.