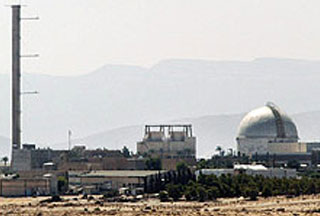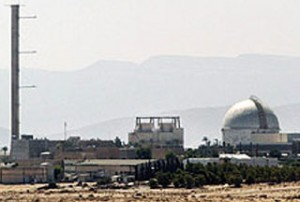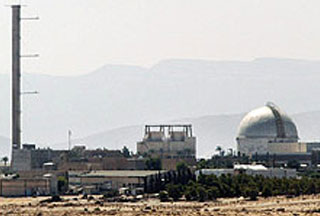 Kuwait has complained against Israel's 'adamant' refusal to sign the nuclear Non-Proliferation Treaty (NPT), saying such a stance could launch a nuclear arms race.
"Israel has remained the sole state that adamantly rejects the NPT and international inspection of its nuclear facilities," the head of the permanent Kuwaiti mission at the United Nations, the First Secretary, Salah Hamdan Al-Seif, said in a statement addressed to the arms disarmament and security commission of the UN General Assembly.
Israel's intransigence in this respect constitutes a major obstacle in the face of the efforts "to internationalize" the treaty, Kuwait Times quoted Al-Seif as saying on Sunday.
He added that Israel does not allow the international inspectors to visit its nuclear sites, compelling other nations to stockpile or manufacture these lethal arms.
The unwavering Israeli stance is a source of concern because it obstructs the efforts to render the Middle East free of the nuclear arms, the Kuwaiti official noted.
Most experts estimate that Israel has between 100 and 200 nuclear warheads, largely based on information leaked to the Sunday Times newspaper in the 1980s by Mordechai Vanunu, a former worker at the country's Dimona nuclear reactor.
Israel which has initiated several wars in the region in its 60-year-old history of occupation maintains a policy of deliberate ambiguity over its nuclear weapons program.
Meanwhile a report by The Washington Times on October 2 revealed that US President Barack Obama assured Tel Aviv of not pressuring the regime into accounting for its alleged nuclear arsenal or signing the NPT.
In a meeting with, Israeli Prime Minister Benjamin Netanyahu obtained President Obama's guarantee that the White House would continue a 4-decade-old secret deal to allow Israel keep a nuclear arsenal without opening it to international inspections, The Washington Times reported on Friday quoting officials familiar with the matter.