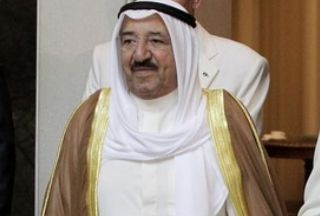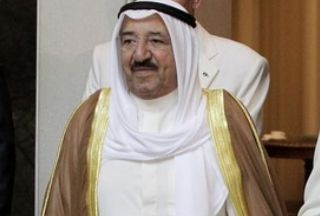 Kuwaiti Emir Sheikh Sabah al-Ahmed al-Jaber al-Sabah has censured the deadly bombings at a mosque in southeast Iran where 27 people were killed and some 270 others hurt.
He also extended his condolences to the Iranian government over the twin explosions in font of Zahedan's Grand Mosque in the southeastern province of Sistan-Baluchestan, IRNA reported on Saturday.
His denunciation of the latest incident comes amid the international condemnations of the terrorist attack.
On Thursday, two bombs were detonated in quick succession in Zahedan. At least 27 people lost their lives and more than 270 others were injured in the incident.
The first explosion occurred at 9:20 p.m. local time (1650 GMT) and was followed by a second blast within minutes.
Extremist Wahhabis and Salafis trained by US intelligence agents in Pakistan are believed to have carried out the bombings.