Middle East
Kuwait opposition wants dismissal of new parliament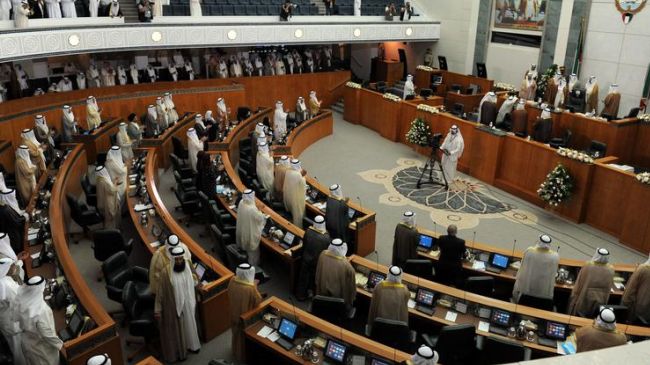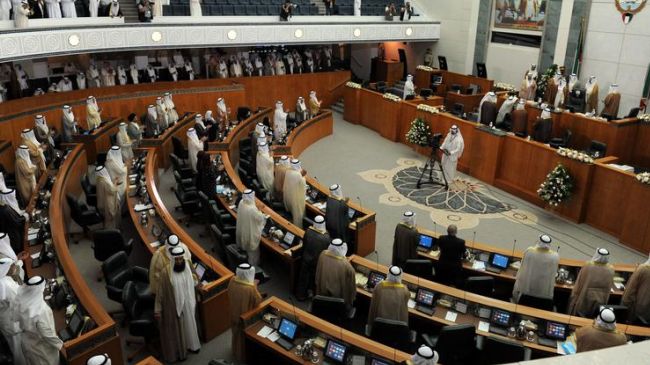 Kuwait's opposition has said that it will keep holding anti-government protests until their demands, including the dismissal of the newly elected parliament, are met.
"We will continue with our national and peaceful protests under the umbrella of the constitution to bring the downfall of the new parliament," opposition leader and former MP Faisal al-Muslim said on Sunday, AFP reported.
In Saturday's election, the Kuwaiti opposition lost majority in the 50-seat parliament after it boycotted the polls, which reduced its representation from 36 to four.
"We will use all peaceful and constitutional tools, including demonstrations and gatherings," said al-Muslim.
The opposition has held many protests after the government announced six weeks ago that it was holding parliamentary elections on December 1, and announced that it would change the electoral law "to preserve national unity."
Activists say the decision to change the electoral law by Emir Sheikh Sabah al-Ahmad Al Sabah is aimed at electing a rubber-stamp parliament.
"We call for scrapping this parliament and the repealing of the one-vote decree because this parliament does not represent the Kuwaiti people," al-Muslim added.
According to results released by the National Election Commission, 33 new faces, including three women, were elected to the new parliament.
The Kuwaiti Information Ministry said the voter turnout was 38.8 percent, but the opposition reported lower percentage. Opposition politicians boycotted the elections in protest at the emir's decree.
Kuwait was the first Arab state in the Persian Gulf to establish an elected parliament in 1962. However, the Al Sabah family remained in control of key posts, including the premiership and the ministries of defense, interior, and foreign affairs.