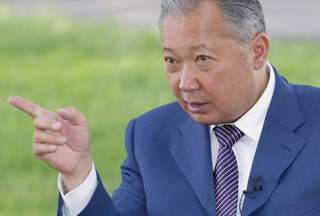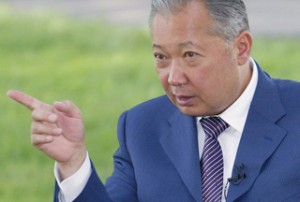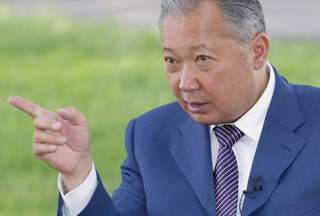 Kyrgyzstan holds presidential elections as Russia and the West watch closely for any signs of unrest in the Central Asian country.
Some 2.7 million voters will cast their ballots on Thursday in a poll that analysts say is expected to elect incumbent Kurmanbek Bakiyev for a second term.
Kyrgyzstan which hosts a key US military air base as well as a Russian one has become pivotal to military efforts in nearby Afghanistan.
President Bakiyev was elected in 2005 in a poll seen as free and fair by Western observers. However, the opposition has accused him of cracking down on dissents in recent weeks.
"If they try to steal votes on the Election Day, anything may happen," said the main opposition challenger, Almazbek Atambayev.
Security was tight across Kyrgyzstan ahead of the vote, with 5,000 officers on high alert.