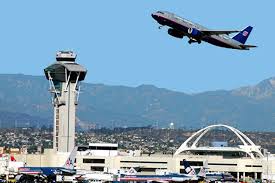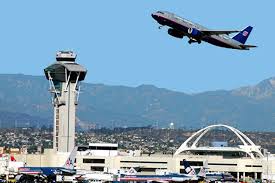 A small dry-ice bomb went off in a Los Angeles airport passenger terminal Sunday night, causing no damage or injuries but delaying flights, authorities said.
The 7 p.m. PDT blast in a men's restroom in Terminal 2 was created by filling a 20-ounce plastic bottle with dry ice, the Los Angeles Times reported.
Officials said an airport employee heard the explosion and found the remnants of the dry-ice and bottle in the restroom.
The Times said the incident drew the Los Angeles Police Department's bomb squad to the scene.
Terminal operations were halted and flights were delayed until about 8:45 p.m., the newspaper said. UPI