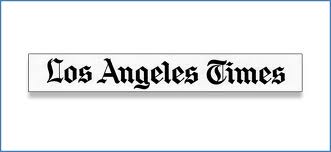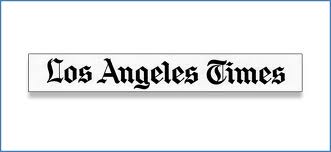 Israel has not confirmed or denied the reported attack, which took place early Wednesday. News accounts based on anonymous sources from the United States and elsewhere suggested that Israeli fighters struck a military convoy with weapons destined for Hezbollah, which is closely allied with Damascus. The arms were said to include Russian SA-17 antiaircraft missiles, which could significantly boost Hezbollah's defensive capabilities.
Syria denied that the target was an arms shipment, saying the Israeli warplanes had bombed an unspecified "scientific research center" near Damascus, the capital, leaving two people dead and five injured. With Syria largely closed to international journalists, it was impossible to independently verify either account.
Syrian officials made a formal complaint to the United Nations about the attack, while Syria's ambassador to Lebanon said a "surprise" response could be in the offing, although he offered no details.
Maoz said the strike might have been coordinated with the U.S. and Turkey. He and other Israeli security experts predicted that Assad would be unable to retaliate. With his military consumed by conflict with opposition rebels, the Syrian leader would be hard pressed to wage war with a foreign adversary.
"Bashar is dealing with other things right now," said Tel Aviv University's Syria expert, Eyal Zisser.
In Washington, Deputy National Security Advisor Ben Rhodes said the United States had been "in very close contact with Israel" about the situation in Syria. Without confirming the Israeli strike, he said that the U.S. has made it "very clear that Syria should not further destabilize the region by transferring, for instance, weaponry to Hezbollah."
Iran's foreign minister, Ali Akbar Salehi, called the attack a "blatant violation … in line with the policy of the West and the Zionists," reported Iran's English-language Press TV.
Hezbollah said the attack unveiled a "conspiracy against Damascus and our Arab and Muslim people," according to the website of Hezbollah's Al Manar TV.
Hezbollah and Israel fought a monthlong war in 2006. Since then, Hezbollah is widely believed to have bolstered its arsenal, receiving armaments, as well as training, from Iran. Syria has served as a conduit for Iranian arms destined for Hezbollah, say Western and Israeli authorities.