Syria
Large Numbers of Nusra Militants Killed in Street Battle with Army in Syria's Aleppo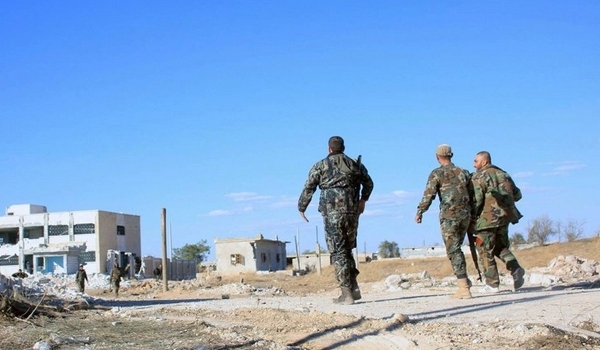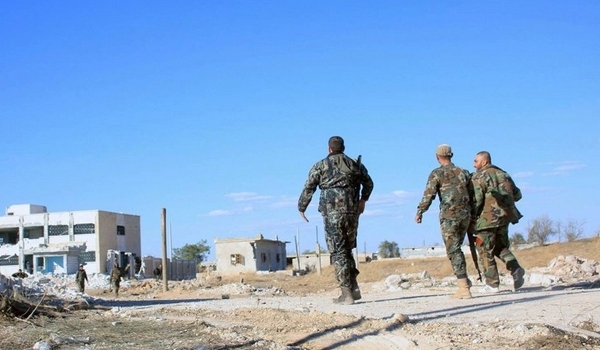 Two main neighborhoods of Aleppo city witnessed heavy clashes between the Syrian Army and militants of the al-Nusra Front, local sources said on Saturday, adding that scores of the terrorists were killed or wounded in the army offensives.
The Syrian army troops stormed the concentration centers of al-Qaeda-affiliated Nusra Front in al-Amryeh and Sheikh Saeed neighborhoods in the Southern part of Aleppo city, and killed tens of them.
On Friday, Syrian army, popular forces and Hezbollah fighters stormed the ISIL defense lines in the Southwestern part of the Northern city of Aleppo and retook full control over four new areas.
The Syrian army, National Defense Forces (NDF) and Hezbollah pushed back the ISIL militant from Tal Bajer, Tleilat, Maryouda and Khirbet al-Kousa and restored security to the newly-liberated areas.
The terrorist group suffered heavy losses in personnel and equipment in the abovementioned battlefields.