Syria
Large Syrian Army convoy heads to east Syria as US forces pullout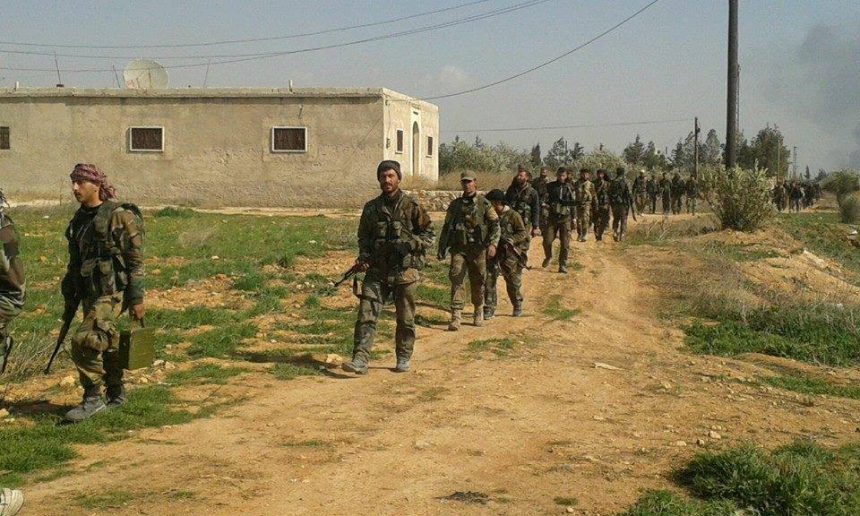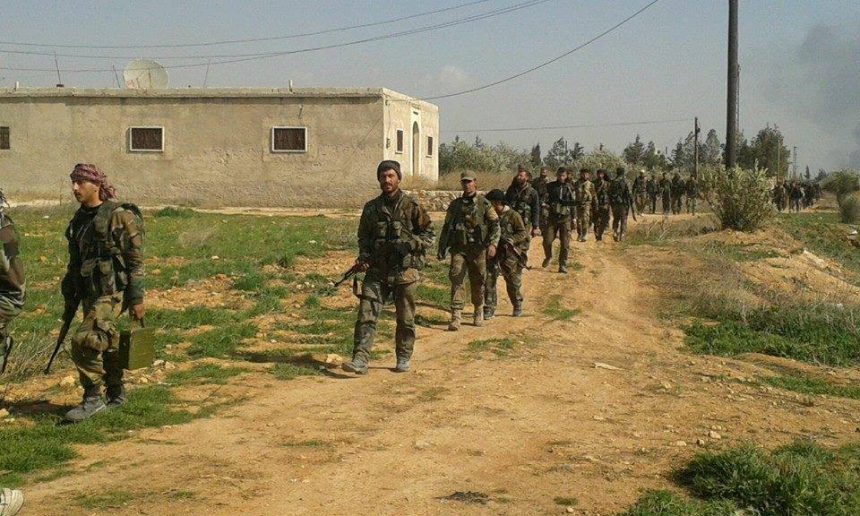 A large Syrian Arab Army (SAA) convoy made their way to the eastern region of Syria, today, after receiving orders to redeploy to the Euphrates River Valley area of the Deir Ezzor Governorate.
The Syrian Arab Army convoy reportedly left the southeastern countryside of the Idlib, where they were positioned at the front-lines with the jihadist rebels of Hay'at Tahrir Al-Sham near the Abu Dhuhour Military Airport.
According to reports, the reinforcements were made up of Tiger Forces, National Defense Forces (NDF), and Republican Guard personnel.
These reinforcements will be deployed to the front-lines of the Euphrates River Valley as they await orders from the Syrian Arab Army's High Command.
The recent mobilization of Syrian Arab Army troops to the Deir Ezzor province comes just days after U.S. President Donald Trump announced that his armed forces were being withdrawn from Syria.