Syria
Larijani and his Iraqi counterpart Osama Najafi confirmed through their rejection of foreign interference in the internal affairs of Syria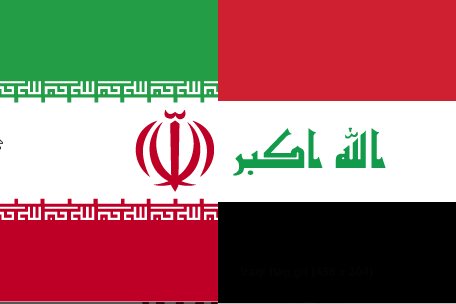 A meeting between the head of the Iranian Shura Council Ali Larijani and his Iraqi counterpart Osama Najafi confirmed through their rejection of foreign interference in the internal affairs of Syria.
Chairman of the Iranian Shura Council Ali Larijani :
– Discussed the initiative carried by Najafi on Syria also dealt to the subject of terrorists and extremists in Iraq and the region.
– Americans realized that a military intervention in Syria is facing two problems , one that comes out of the Security Council , and the second that it is a violation of international law frameworks encouraging others to do similar بخروقات .
– Any U.S. military intervention in Syria will lead to reactions and will not solve the problem but will ignite more fire.
– Issues of extremism and terrorism constitute a cause for concern and should be discussed .
– Hope to deal rationally and Americans to abandon extremism and that does not expand the scope of these actions in the region again .