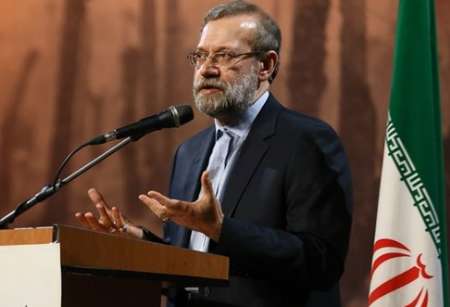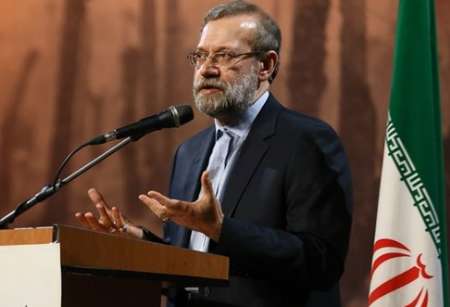 Parliament (Majlis) Speaker Ali Larijani said on Thursday that moves of the Takfiri current in the region have created a state of erosion noting that the terrorist group of Daesh (ISIS) enjoys a warmongering and ignorance attitude in the region.
"The present situation in the region is wasting potentials of the regional Muslim states and will benefit the Zionist regime and the US," Larijani said while addressing a local gathering in this holy city which is known the religious capital of Iran.
"Lack of proper understanding about other religions was the main cause of many wars during the history as it is in the present world's regional conflicts," said the speaker.
Stressing the need for the dialogue among different religions, Larijani said thoughts of different faiths should be brought closer to each other.
Larijani noted there are many serious common points between different religions including all Islamic sects.
He stressed the main principle among different faiths is "to avoid division and give priority to religious commonalities.'