Iran
Larijani Elected Iran's New Parliament Speaker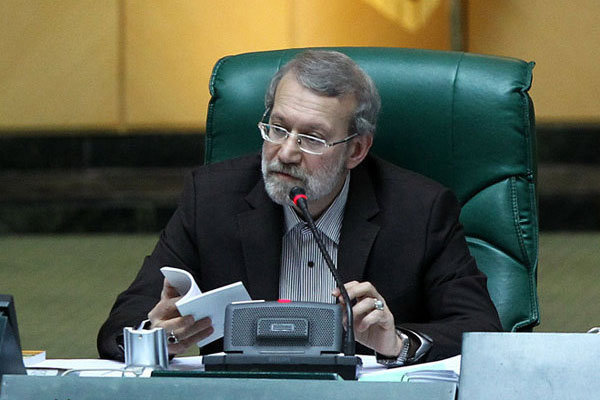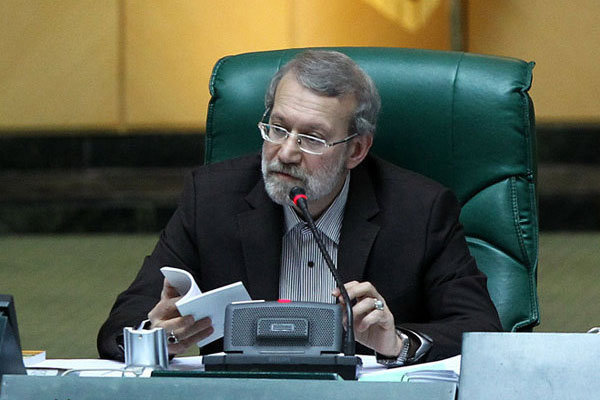 Iranian lawmakers voted Ali Larijani as the temporary speaker of Iran's new parliament following February elections.
Larijani, a Principlist, won the post on Sunday with 173 votes in a race against Mohammad Reza Aref who had been fielded by the Reformist camp and secured only 103 votes.
Independent members were apparently crucial in electing Larijani because no single party holds an overall majority in the new Majlis.
He was also the the speaker of the previous parliament dominated by Principlists.
The vote served as the first bellwether of the 290-member chamber's direction as several lawmakers from the Reformist camp broke ranks to vote against the head of their own List of Hope.
A vote for a permanent speaker is due to be held in the next few days, after the full house approves the credentials of individual MPs, as required by Iran's constitution.
On Saturday, President Hassan Rouhani praised Larijani for supporting Iran's nuclear pact and called for greater "interaction" between parliament and the government to "solve the problems and crises of the country."
The parliament was inaugurated Saturday in the presence of 265 members, with three seats vacant after votes for two MPs were nullified by Iran's constitutional oversight body, the Guardian Council, and a third member died in a car accident.
The new parliament includes a record 18 women, an achievement Rouhani said made him "very happy."
In a message to the opening, Leader of the Islamic Revolution Ayatollah Seyyed Ali Khamenei hailed the big turnout of the people in the February elections as the "re-allegiance with Islamic Republic."
At his first address to Majlis session after being elected, Larijani described parliament as a stronghold to defend the rights of the nation.
Referring to the critical situation in the region, Larijani said that Majlis should safeguard the nation's rights. Larijani said Majlis has to make efforts to remove the economic problems in a scientific way. "Iran is true scene of religious democracy," he said referring to February 26 Majlis elections in the country.