Iran
Larijani: Iran regional role more crucial than ever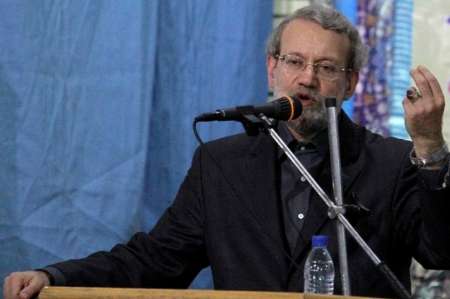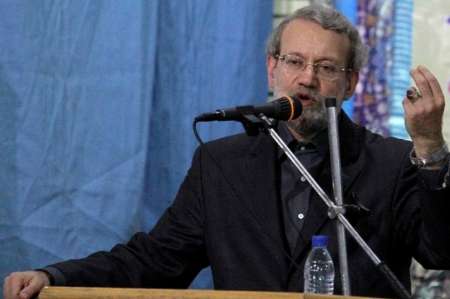 Speaker of the Iranian Majlis (Parliament) Ali Larijani on Thursday said Iran is playing a more vital role in resolving regional and international problems than ever.
During the past decade, religious disputes as well as Wahabi and Salafi extremist tendencies have created a specific situation in the region, Larijani said addressing a group of local religious leaders in this central province.
He added that 'secret hands of certain big countries' intelligence services' were involved in formation of those tendencies. 'For instance, we are fully aware of the involvement of US former ambassador to Iraq in creating tensions among the country's Shiite and Sunni tribes,' he noted
The speaker added that the role of intelligence services of the Zionist regime and those of certain Arab countries should not be neglected in causing regional conflicts.
Criticizing the presence of terrorist currents in the region, head of Iran legislative body stressed that Iran has always been the forerunner of fight against terrorism. However, Larijani said, 'This is a time-burning and costing fight.'