Iran
Larijani: Iran to Avenge Scientist Assassination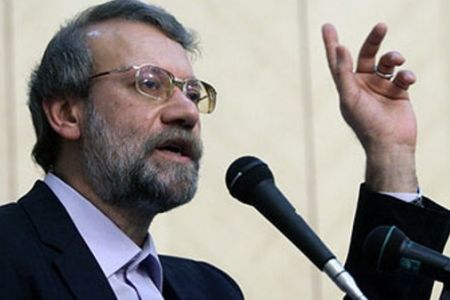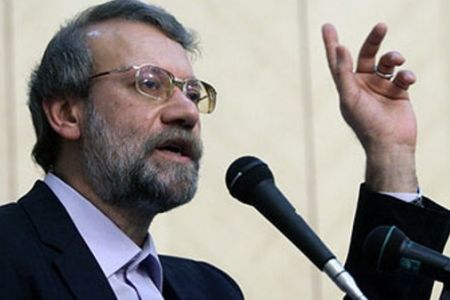 Iranian Parliament Speaker Ali Larijani vowed Monday that the Islamic Republic will avenge the assassination of its nuclear scientist Mustapha Ahmadi Roshan, and stated that several arrests were made over the crime.
In an interview with the Iranian Arabic speaking news channel Al-Alam, Larijani said that "we have discovered some clues and some arrests have been made. Investigations are ongoing."
"We will not hesitate in punishing the zionist regime so that it realizes such actions have clear responses. There will definitely be a response," he added, pointing out that the response would not be of a terrorist nature like this entity's crimes.