Syria
Larijani: President al-Assad's Plan Stresses Determination on Political Reform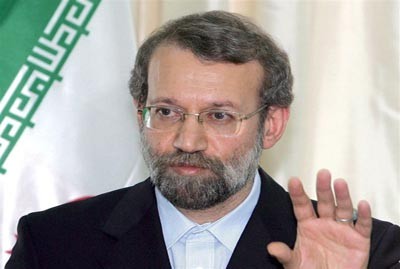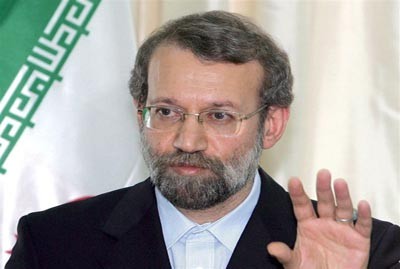 Speaker of the Iranian Shura Council, Ali Larijani, said the plan announced by President Bashar al-Assad in his speech on Sunday stresses the Syrian government's determination to move ahead with the political reform process which requires providing the necessary security ground for it.
In an open session of the Shura Council on Tuesday, Larijani considered that the stances of the countries which opposed the Syrian plan as a declaration of war against democratic stability in Syria.
He affirmed the need for the democratic reforms in Syria to be realized according to the Syrian people's will.
In this context, the Iranian Parliament's Speaker strongly criticized the Western and regional interferences in the Syrian internal affair, lashing out at the countries involved in sending weapons to the terrorist groups in Syria.
"Some think that by backing terrorism they can deal a blow to the countries resisting the Zionist entity and some others have delusions about holding control over the region. This led to making the Syrian people suffer heavy losses in the lives and properties," said Larijani.
Mehmanparast: No Country Can Impose its Will on Syrian People
Earlier, Iran's Foreign Ministry Spokesman, Ramin Mehmanparast, stressed that the best solution to the crisis in Syria is the political solution which starts through halting violence and shifting to national dialogue.
At a press conference in Tehran on Tuesday, Mehmanparast affirmed that no country can impose its will on the Syrian people and make decision on their behalf.
He added that Iran is very interested in President al-Assad's initiative to solve the crisis, saying "Iran has announced its support to President al-Assad's speech on solving the crisis in Syria."
Mehmanparast clarified that those who claim democracy in all countries should know that the best solution is achieving the demands of the Syrian people democratically and far from violence.
He hoped the U.S. policy to change and shift from the policy of interference in internal affairs of states to respecting the rights of other peoples.