Iran
Larijani re-elected Iran's Tenth Majlis Speaker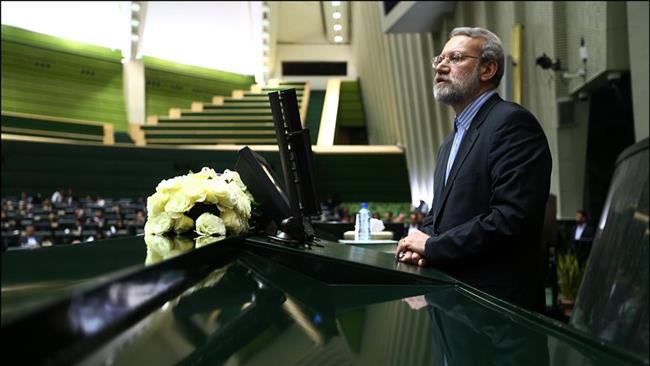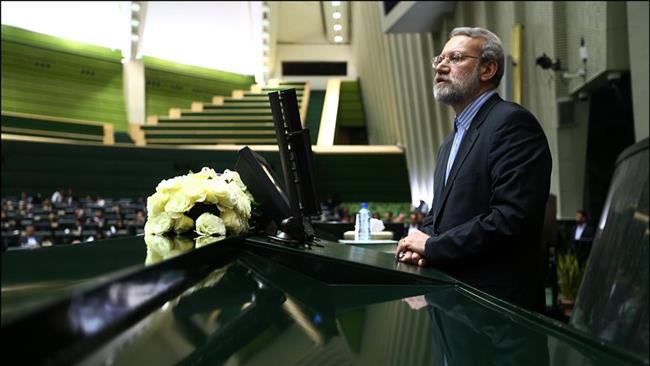 Ali Larijani has been re-elected as the speaker of Iran's Tenth Majlis (parliament) to serve in the post during the first year of the legislative body's four-year term.
During a parliamentary session with 276 legislators in attendance on Tuesday, Larijani secured 237 votes out a total of 273 ballots cast.
His main rival Mostafa Kavakebiyan, a reformist lawmaker, could only receive eleven votes.
Meanwhile, Masoud Pezeskhiyan, a parliamentarian from the northwestern Iranian city of Tabriz, garnered 158 votes to be named First Vice Speaker of Majlis.
Principlist lawmaker Ali Motahari also gained 133 votes and was appointed the Second Vice Speaker.