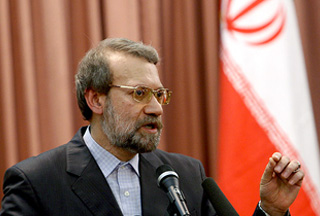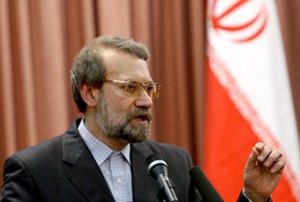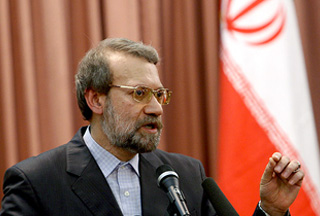 Parliament Speaker Ali Larijani on Sunday strongly criticized the Italian government for the arrest of an accredited television journalist for alleged arms sales to Tehran.
Larijani said Italian authorities are responsible for the mistreatment of Hamid Masouminejad, who was detained on Wednesday.
Italian counterterrorism prosecutor Armando Spataro claims the arrests were made after a nine-month investigation, including intercepted phone conversations and e-mail messages, The New York Times reported.
In response, Iran's Foreign Ministry summoned the Italian envoy and demanded explanations about what it called the politically motivated arrests.
A senior Iranian lawmaker, Kazem Jalali, condemned Rome's move, saying it attested to "Italy's blind obedience to Israeli demands."
On Sunday, Larijani described the arrest as a childish charade that only undermines the political dignity of the Italian government.
Masouminejad is an employee of Iran's national broadcaster, IRIB.