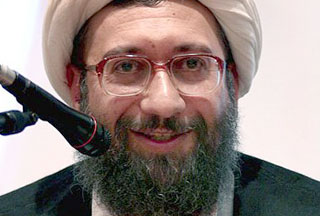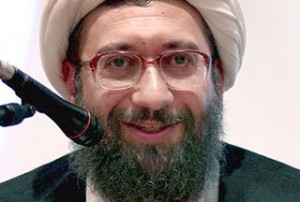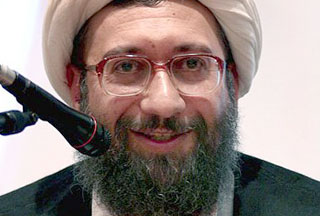 After ten years in the job, Iran's Judiciary Chief Ayatollah Mahmoud Shahroudi will be officially replaced by Mohammad Sadeq Larijani in four days' time.
Senior officials, including parliamentarians, will attend a ceremony on August 15 at the Judiciary's main reception hall to mark Shahroudi's departure and the introduction of his successor Larijani, Mehr news agency reported.
This is while earlier reports, citing several lawmakers, had said the handing-over ceremony would be held on the August 16.
Hujjatolislam Mohammad Sadeq Larijani, 48, is currently a politician cleric and a member of the Guardian Council – a 12-member supervisory body tasked with overseeing parliamentary legislations and supervision of elections.
He is also one of the five brothers of Iran's current Speaker of the Majlis (Iran's parliament) Ali Larijani. Another Larijani brother – Mohammad Javad – heads the Judiciary's human rights department.
Mohammad Sadeq Larijani also has a two-time membership of Assembly of Experts of the Leadership, an elected body that picks the leader of the Islamic Revolution, oversees his activities and has the power to remove him.