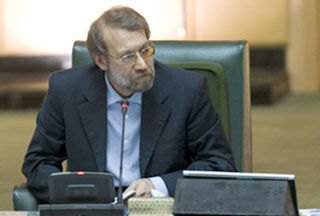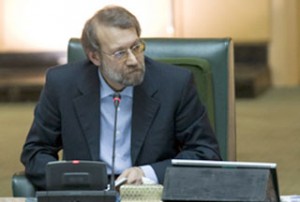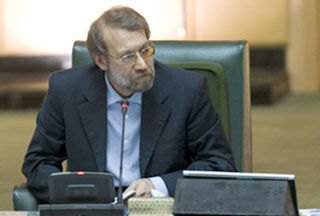 Iran's Parliament Speaker Ali Larijani has called for full explanation from the Minister of Road and Transportation over the country's latest aviation accidents.
Larijani made the request in a meeting with the Iranian Minister of Road and Transportation Hamid Behbahani, the country's Aviation Organization, and members of the parliament's National Security commission in his office on Sunday.
Seventeen people were killed and 30 others injured in the northeastern Iranian city of Mashhad on July 24 when a Russian built Ilyushin Il-62 owned by Kazakhstan and leased by Iran's Aria Aviation Company, slid off the runway and hit a wall as it tried to make an emergency landing.
The aviation incident was the second major airline mishap to have befallen Iran in less than 10 days.
On July 15, a Russian-made Tupolev carrying 153 passengers and 15 crewmembers nosedived into a field outside the village of Jannat Abad near Iran's Qazvin province. The crash took place about 16 minutes after the Tu-154M jet had taken off from Tehran's Imam Khomeini International Airport and was en route to Yerevan, Armenia. All 168 people that were on board were killed.
According to the parliament speaker, the two air crashes have lead to the Iranian people's discomforts of air travel.
"Serious measures need to be adopted regarding the case and the Ministry of Road and Transportation must carefully fulfill its duties," Larijani explained.