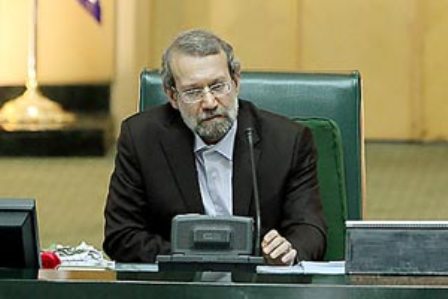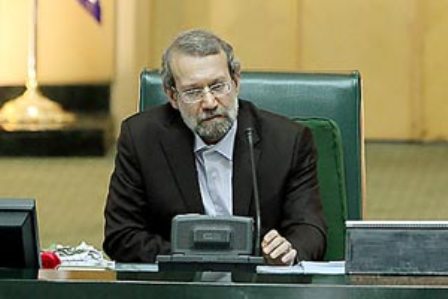 Parliament Speaker Ali Larijani on Sunday urged implementation of resistance economy to resolve economic problems.
Speaker urges implementation of resistance economy
Speaking in Majlis morning public session, he referred to spread of extremism in the region and said that real Islam is against both liberal and reactionary interpretations of the faith.
Larijani said that Majlis (parliament) is committed to execute Supreme Leader Ayatollah Seyyed Ali Khamenei's commands to boost internal economy and defend the nation's rights in the international scene.
The speaker urged implementation of resistance economy and increase of non-oil exports in order to strengthen national economy.
In a decree issued on February 19, 2014, Ayatollah Khamenei outlined the general policies of the country's "resistance economy," under which, the government must take actions to expand the production and exportation of knowledge-based products, increase domestic production of strategic goods, and develop markets in neighboring countries.
It also encourages greater privatization and increased exports of electricity, gas, petrochemicals, and oil byproducts instead of crude oil and other raw materials.