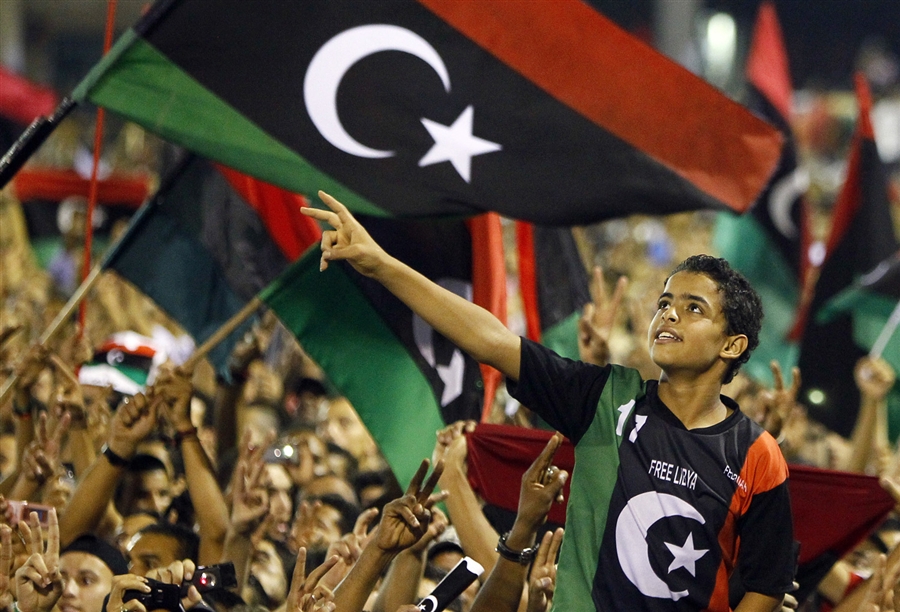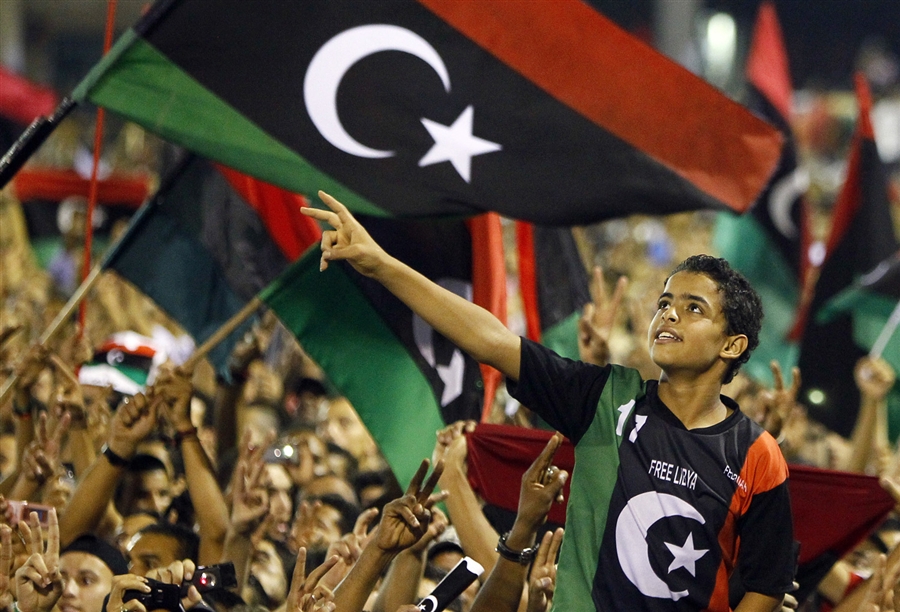 Iranian Majlis Speaker Ali Larijani sent a message to the Libyan National Transitional Council Chairman Mustafa Abdul Jalil on Wednesday congratulating the Libyan people on the victory of their revolution.
Undoubtedly the Islamic awakening occurring in the Arab world will help promote Islam in the world, Larijani said.
The Islamic Republic of Iran envisions a bright future for the current of the Islamic awakening and believes that it will put an end to the oppression that dictators are practicing against the people, he added.
Larijani also said that the Iranian parliament is ready to take the measures necessary to help increase relations between Tehran and Tripoli.
In addition, he called on the NTC chairman to help safeguard the revolution.