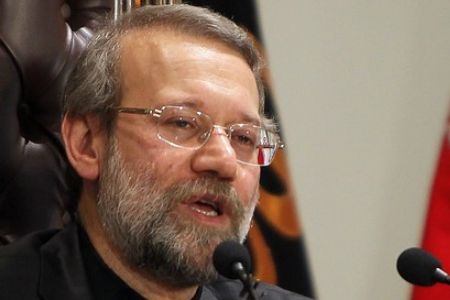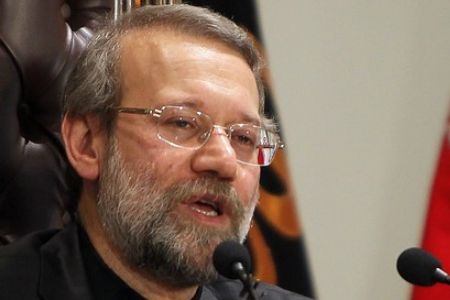 Iran's Parliament (Majlis) Speaker Ali Larijani says terrorism is a serious threat to humanity and fighting it requires the cooperation of all countries.
"I would like to, reiterate the Islamic Republic of Iran's readiness for regional and international cooperation in fighting the ominous phenomenon of terrorism," Larijani said on Wednesday.
The Iranian Parliament speaker offered his condolences to Speaker of the Russian State Duma Boris Gryzlov over the recent terrorist attack in Moscow, which killed at least 35 people and injured 180 others at Domodedovo Airport — the Russian capital's most crowded international air terminal.
"The incident showed that terrorism is a serious threat to human society and fighting it requires determination, perseverance and cooperation on the part of all countries," Larijani said in a letter to Gryzlov.
Some reports have blamed North Caucasus-based separatists for the incident but no group or party has yet claimed responsibility for the attack.