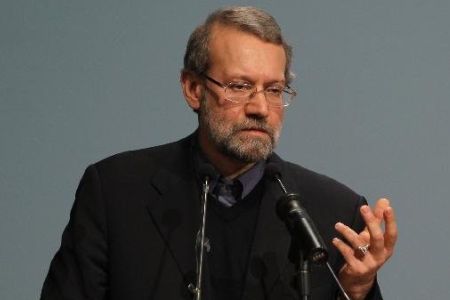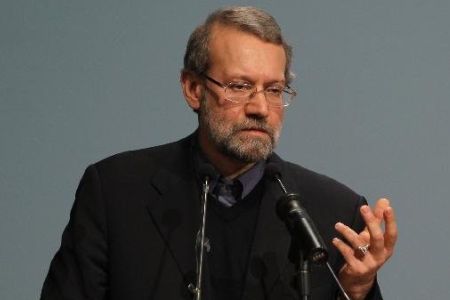 Iran's Majlis Speaker Ali Larijani says the United States must be held accountable for venturing on a spy drone flight in Iran's airspace.
"The Americans must offer explanations for the presence of their reconnaissance aircraft within Iranian borders rather than demanding the return of their spy drone from the Islamic Republic," said Larijani on Wednesday.
"The Americans say their drone entered Iran's airspace by mistake, but we have detailed information about the flight range of this drone," IRNA quoted Larijani as saying.
Recently, the Iranian Army's electronic warfare unit landed a US RQ-170 Sentinel stealth drone, which was flying over the northeastern Iran city of Kashmar, with minimal damage.
Following the incident, two US officials, speaking on condition of anonymity, confirmed that the drone had been part of a CIA espionage operation involving elements of US intelligence community stationed in Afghanistan.
On Monday, US Secretary of State Hillary Clinton announced that Washington has submitted a formal request to Tehran for the return of the spying drone.
This is while US Defense Secretary Leon Panetta insisted on Tuesday that Washington plans to continue the spy drone missions in western Afghanistan
Following the formal US plea, Iran's Defense Minister Brigadier General Ahmad Vahidi made it clear on Tuesday that the US spy drone will remain in the country's possession as part of its national assets.
Tehran insists that the US drone was on a spying mission over Iran which constitutes a "hostile act." It has therefore lodged an official complaint with the United Nations over the violation of its sovereignty by the American aircraft.