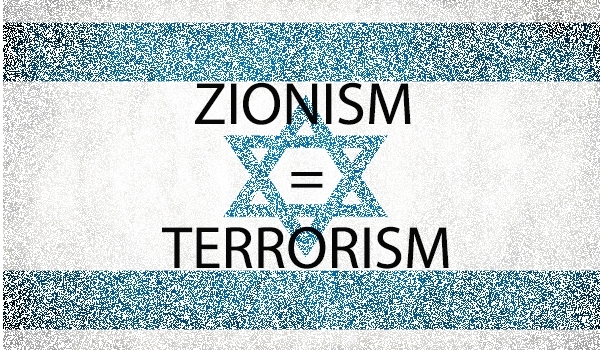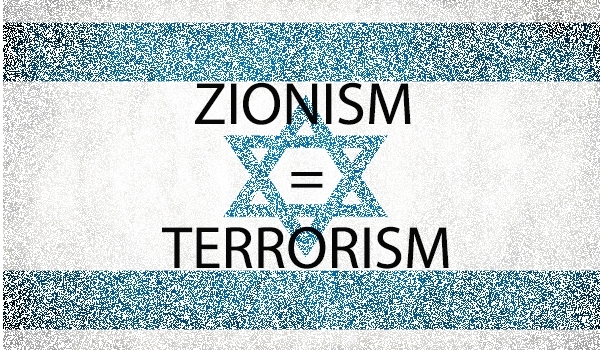 Iranian Speaker Ali Larijani stressed that the Zionist entity has benefited a lot from the creation of terrorist groups and supporting them in the region.
Addressing the opening ceremony of the 33rd International Quran Competitions in Tehran on Wednesday, Larijani said: "'The Zionists have taken advantage from the creation of terrorist groups and backing them as well as the ongoing turmoil in the Muslim world."
"Today we see these scenes that the apparent Muslim governments but the enemies of God who destroy a country like Yemen and Syria in such way , the Zionists benefit from it; as late Imam Khomeini said they are worse than arrogant powers who created and supported the terrorist groups to shed the blood of Muslims," the Iranian speaker said, according to IRNA news agency.
Meanwhile, in a relevant development on Monday, Foreign Ministry spokesman Hossein Jaberi Ansari said that the instrumental use of terrorism in the region is doomed to failure.
Jaberi Ansari made the remarks during his weekly press briefing.
Touching upon the recent remarks of Russian Ambassador to the United Nations over Turkey's complicity in Iraq blasts, the foreign ministry spokesman added that it is crystal clear that the terrorist groups are seeking to create chaos in the region.
'The terrorists' empowerment will not benefit any of us,' he added.