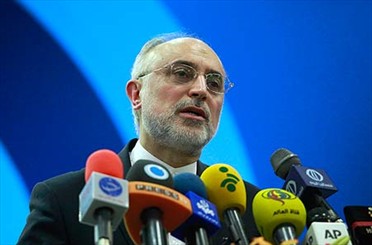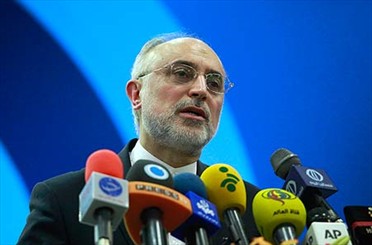 Ali Akbar Salehi said on Wednesday that laser technology is used in strategic industries and medication which is necessary for a country's progress.
In 3rd Conference on Lasers and their Applications Salehi addressed the meeting and said that the laser production is an indicator of an improvement in the country's nuclear industry cooperation with other research centers.
Salehi added that lasers play roles in different knowledge fields like biology, medication, nuclear fission and fusion, as well as materials processing.
He further said that this technology has diverse usages in medication for diagnosis and treatment of many diseases.
The 3rd Conference on Lasers and their Applications kicked off on Wednesday with a number of professors, researchers and academicians attending. The conference will focus on subjects about laser technology, laser application in industry, laser with high power and energy, laser application in energy sources and laser acceleration.