Syria
Last Group of SDF Militias Evacuate Manbij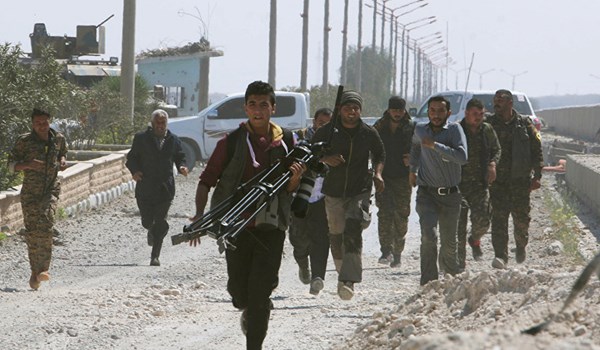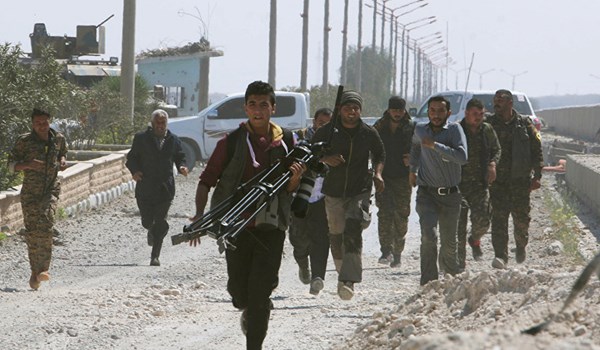 The last group of Kurdish militias left the town of Manbij in Northeastern Aleppo after an agreement between the US and Turkish forces, a Kurdish-language media outlet reported on Monday.
Kurdish-language Hawar news quoted one of the commanders of Manbij Military Council affiliated to the US-backed Syrian Democratic Forces (SDF) as saying that the last group of military advisors of the People's Protection Units (YPG) withdrew from Manbij on Sunday.
Hawar news further said that the YPG military advisors left Manbij after ending their mission that included training, preparing and providing backup for the members of Manbuj Military Council.
The Turkish and American forces had previously agreed on a Road Map for the exit of Kurdish militias from the region.
Media sources affiliated to the dissidents in Syria reported on Thursday that representatives of the Syrian government and a number of officials of the Manbij military council held a meeting on the future of the town.
They added that the two sides conferred on the process to deliver control of a security region in Manbij as well as al-Shahba (Tishrin) dam South-East of the town to the Syrian army forces, noting that it can pave the ground for the army's full control over Manbij.