Syria
Last rebel bastion in western Damascus on the verge of surrender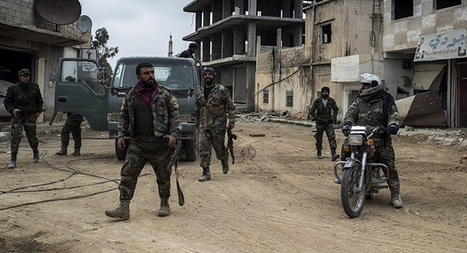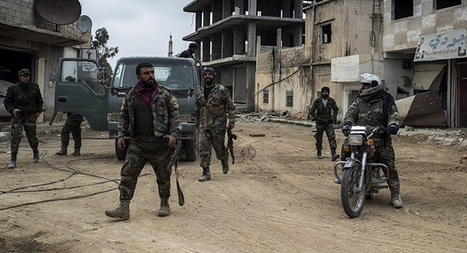 The last rebel bastion in rural west Damascus is on the verge of surrender, as both opposition and government delegations meet in the Wadi Barada area to discuss ceasefire terms.
According to a military source in Damascus, the Syrian Arab Army's High Command has offered the jihadist rebels of Jabhat Fateh Al-Sham (formerly Al-Nusra Front) and the Free Syrian Army (FSA) safe passage to the Idlib Governorate in exchange for their complete surrender of the Wadi Barada area of west Damascus.
The surrender of Wadi Barada and its nearby villages means that the Syrian Arab Army will be in full control of the Lebanese border-crossing near the Western Mountains.
For the jihadist rebels, the surrender of Wadi Barada and Serghaya marks the bitter end of their 5 year long reign over this mountain region in rural Damascus.
More importantly, the surrender of the Wadi Barada area will leave both Al-Zabadani and Madaya completely isolated from any local rebel forces; this would ultimately leverage the jihadists in the aforementioned towns to negotiate a ceasefire with the government.