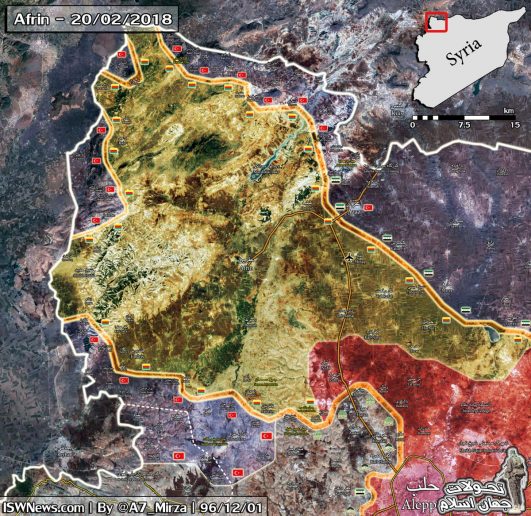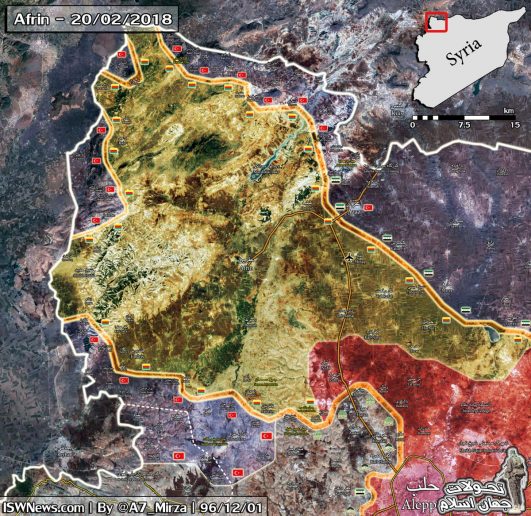 The Turkish-backed rebels have managed to triple their gains in the Afrin region of northern Aleppo over the last two weeks, giving them a big advantage over the Kurdish-led YPG forces.
Led by the Free Syrian Army (FSA), the Turkish-backed rebels took control of ten localities in the Afrin region on Tuesday, forcing the YPG to further retreat towards the Syrian military's lines.
In response  to these latest gains by the Turkish-backed rebels, the Syrian government forces have deployed to the city of Afrin to help safeguard the region from the advancing Turkish-backed rebels.
While they have yet to deploy to the front-lines, the pro-government National Defense Forces (NDF) are expected to aid the YPG in the coming days, as they both  attempt to forestall the progress of the Turkish-backed rebels.