Syria
LATEST VIDEO: Syrian Army Jets, Special Forces Hit Daesh Militants in Deir Ezzor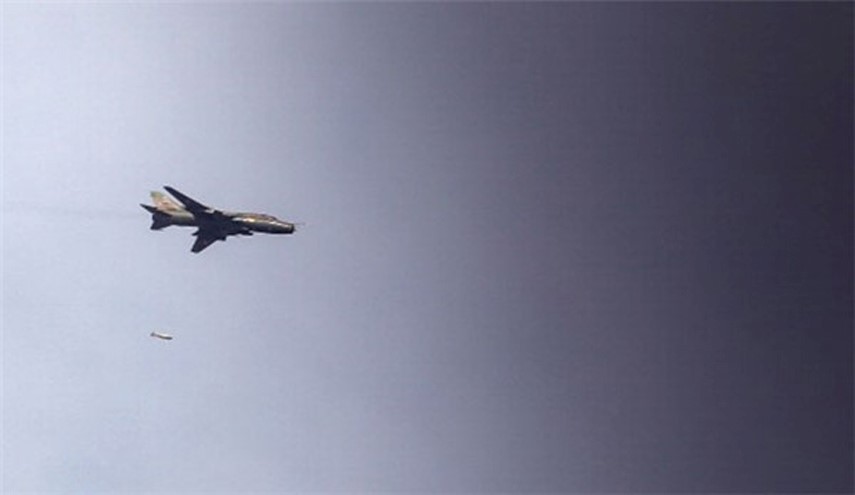 Syrian government warplanes and Special Forces on Sunday destroyed several positions of the Islamic State (ISIS / Daesh / ISIL / IS) group in the eastern province of Deir Ezzor, following a suspected air-raid by the US military in the same area on Saturday, which is believed to have killed dozens of Syrian troops.
Video obtained from Syrian Central Military Media, which is controlled by the Syrian government, purportedly showed Syrian jets flying overhead and plumes of smoke billowing from different areas.
According to Syria's state news agency SANA troops regained control of areas they lost to the Islamic State (ISIS / Daesh / ISIL / IS) group in the east of the country after an airstrike by the US-led coalition.
SANA quoted an unnamed military official as saying that dozens of ISIS fighters were killed in the offensive under the cover of Syrian airstrikes.
The US military said it may have unintentionally struck Syrian troops while carrying out a raid against ISIS on Saturday.
Russia's military said it was told by the Syrian army that at least 62 soldiers were killed in the air raid and more than 100 wounded.
It says the airstrike has endangered an already shaky ceasefire.