Syria
Lavrov: Assad Needless of Russia, China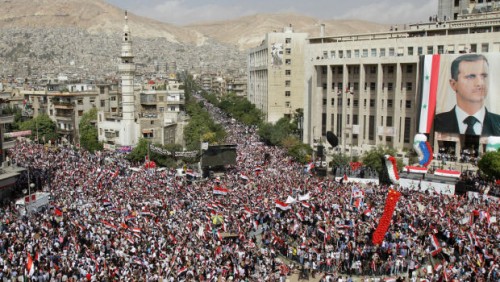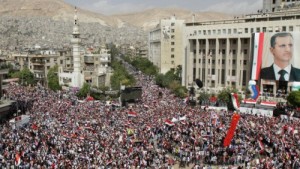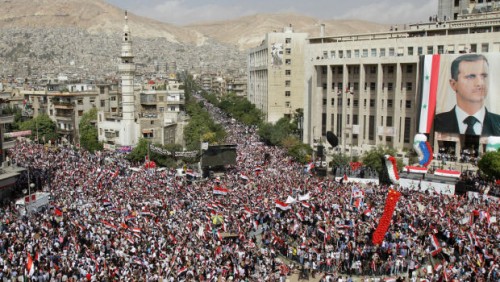 Russian Foreign Minister Sergei Lavrov said that Syrian President Bashar al-Assad's rule will not come to an end even if he loses China and Russia's support.
"Assad is not going anywhere, no matter what anyone says, be it China or Russia," Lavrov told reporters aboard a government plane en route to Moscow from the Russia-EU summit in Brussels, Reuters reported.
Lavrov repeated that Russia had rejected requests from countries in the region to pressure Assad to go or offer him safe haven, and that his exit might lead to an upsurge in fighting.
"Some regional powers suggested that we tell Assad we were ready to accommodate him," he said. "And we replied: "Why do we have to do it? If you have these plans, go to him yourselves directly."
He said the international envoy seeking peace through diplomacy, Lakhdar Brahimi, would visit Russia before the end of this year.