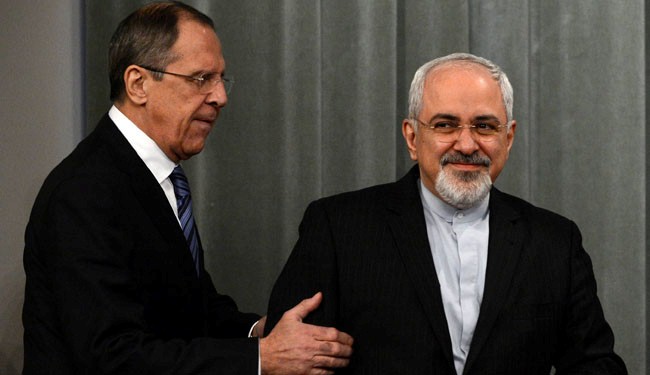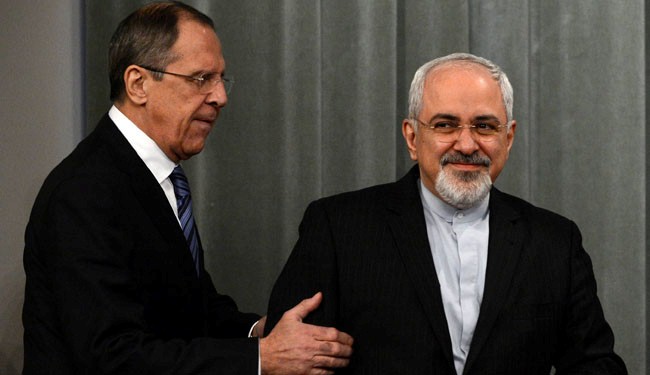 Russia's Foreign Minister Sergey Lavrov has supported the UN decision to invite Iran to the Geneva 2 peace conference on Syria.
Lavrov spoke in favor of Iran's participation in the Geneva 2 peace talks, while talking at a press conference in Moscow on Monday.
"Around 40 countries have been invited to the conference, including Australia, Mexico, Korea, Brazil, India, Indonesia," Lavrov observed. "If Iran were not on the list, that would seem profane."
It was announced on Sunday, that UN chief Ban Ki-moon had invited Iran to take part in the Geneva 2 peace talks on Syria, scheduled to take place on January 22.
The decision was not welcomed by the Syrian opposition, which threatened to boycott the talks if Tehran participates.
Lavrov described the opposition's statement as "capricious" and proof that it's not genuinely interested in resolving the Syrian crisis.
"If one starts being so capricious… The government agrees without any conditions to participate in the talks, to which countries which directly provide the opposition with funding and weapons, including those not moderate at all, have long been invited. So what should it do, demand that those countries withdraw?" Lavrov asked. "Negotiations are about bringing to one table not those who you like, but those upon whom solving the problem depends."
Iran announced Monday it will attend the peace talks, accepting an invitation from Ban Ki-Moon that dropped a precondition previously put forward for Tehran's participation.
"We have always rejected any precondition for attending the Geneva 2 meeting on Syria … Based on the official invitation that we have received, Iran will attend Geneva 2 without any preconditions," Foreign Ministry spokeswoman Marzieh Afkham said, Reuters reported.
Sergey Lavrov dismissed as rumor the information that UN peacekeepers could be sent to Aleppo.
"I've never heard of this," he said. "I think it's another hoax. There are many who are willing to use any chance to let some international military forces into Syria."
He recalled that the plan was to reach a deal between the Syrian government and the opposition so as to open safe humanitarian corridors to Aleppo in order to guarantee security to humanitarian agency workers.
Lavrov suggested certain forces have been trying to use the humanitarian crisis as a pretext for military action. He said before that there were attempts at achieving the same purpose by means of "the artificially created chemical weapons crisis, when all of the blame for the provocations by the opposition forces was laid on the government."
On Friday, Damascus handed over to Moscow a plan for a ceasefire in the city of Aleppo, asking Lavrov to assist in passing it to the Syrian opposition in order to ensure the implementation of the plan.