Iraq
North America
Lawmaker raps ISIL sponsor US intervention in Iraq's internal affairs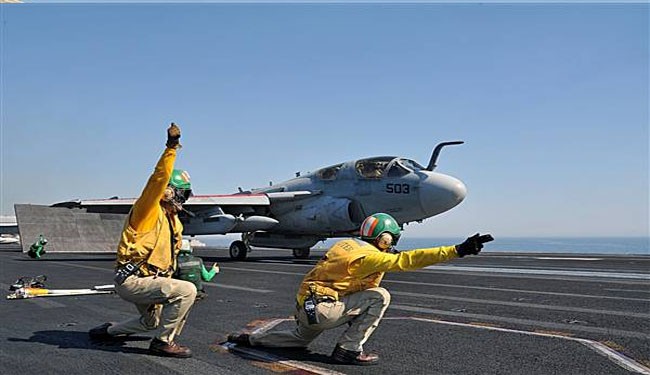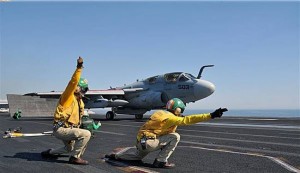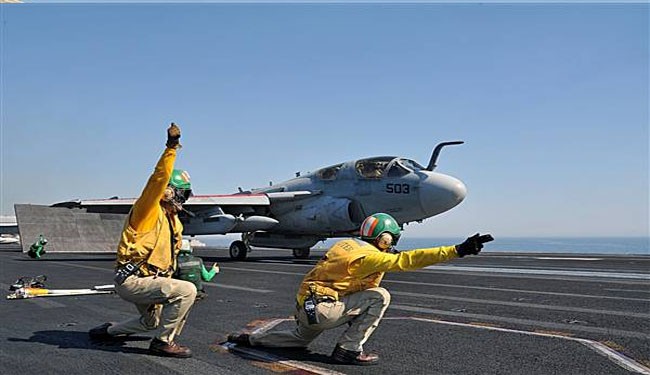 A top Iraqi lawmaker has strongly dismissed any US intervention in Iraq's internal affairs, slamming Washington's call for the formation of a new unity government.
Hadi Amin, a member of Iraq's State of Law coalition led by Prime Minister Nouri al-Maliki, has said that Baghdad rejects the US comments about who should head the next government.
According to Amin, Maliki's coalition has won 92 seats in the recent parliamentary election so it will decide about the next premier.
The remarks come as the United States has kept more than 6,000 security and back-up forces in Iraq after changing their official job title.
Washington has also deployed nearly 300 Marines to beef up the security of its embassy in Baghdad.
The developments come against the backdrop of a savage offensive by the so-called Islamic State of Iraq and the Levant (ISIL) on Iraqi cities.
The ISIL terrorist group has been wreaking havoc on Iraq in the past days.
This has forced the Iraqi government to call for US help in its fight against the Takfiri militants.
But some political experts are warning that the US wants to use the situation for a military intervention in war-weary Iraq.
The political commentators also say Iraq has been targeted by "US-nurtured Takfiri terrorists" who will doubtlessly target the United States.
Earlier this week, Iraq's Prime Minister Nouri al-Maliki lashed out at the US regional ally, Saudi Arabia, for supporting the ISIL terrorists, who are perpetrating genocide against the Iraqi nation.
Riyadh's support for the ISIL makes the Al Saud regime responsible for the "crimes that may qualify as genocide: the spilling of Iraqi blood, the destruction of Iraqi state institutions and historic and religious sites," Maliki said in a statement.