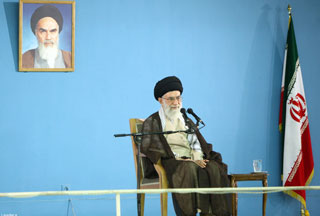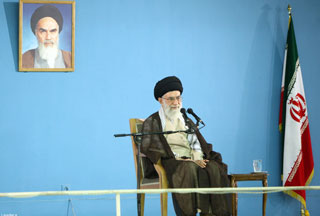 Leader of the Islamic Revolution Ayatollah Seyyed Ali Khamenei has appointed a new chief to the ideological and political department of the Iranian military.
In a Sunday decree, Hojjatoleslam Seyyed Mohammad-Ali Al-e-Hashem was appointed as the head of the Politico-Ideological Department of the Army.
The new chief is to replace Hojjatoleslam Seyyed Mahmoud Alavi who served as head of the department for nine years.