Iran
Leader Calls on New Lawmakers to Focus on Main Duties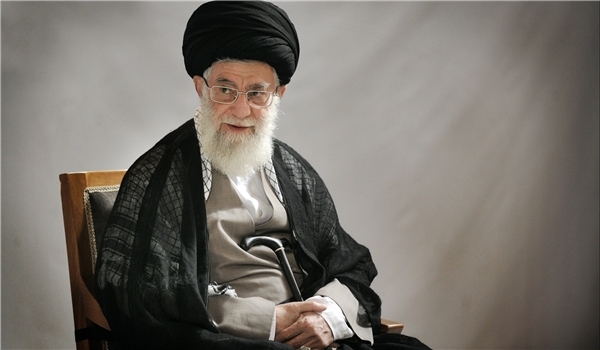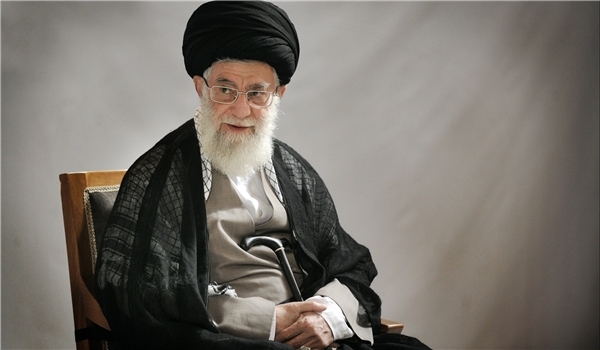 Supreme Leader of the Islamic Revolution Ayatollah Seyed Ali Khamenei in a message on Saturday to the inauguration ceremony of the 10th round of the Iranian parliament underlined the responsibilities entrusted on the new legislators who were elected in the February election and started work today.
In a message read by his Chief of Staff Hojjatoleslam Mohammad Mohammadi Golpayegani, Ayatollah Khamenei said given the current volatile global and international conditions, Iran is facing a more complicated situation compared with the past.
"(Maintaining) the country's might to confront these conditions needs all officials' vigilance, firm determination and initiative," he stressed.
"It is the revolutionary and legal duty of you, the honorable MPs, to make the parliament a firm stronghold against the arrogant powers' tricks, enchanting and excessive demands, and a bright standing point for the faithful and revolutionary people," Ayatollah Khamenei said.
He also underscored the necessity for the materialization of the resistance economy along with all its requirements, efforts to promote the Islamic culture and safeguarding the country's security and immunity as guarantees for establishment of social justice, independence and progress.
Ayatollah Khamenei, concluded his message by appreciating the legislators of the previous round of the parliament and wished success for the new lawmakers.
The 10th round of the Iranian parliament started work on Saturday. The speaker and vice-speakers and other presiding board members of the new parliament will be elected on Sunday.
Former Speaker Ali Larijani and former Vice-President Mohammad Reza Aref are speculated to be the main rivals for the new speaker post.