Imam Ali Khamenei
Iran
Leaders of Ummah
Middle East
Leader Holds Mourning Ceremony on Anniversary of Prophet Muhammad's Death, Imam Hasan's Martyrdom
On the anniversary of demise of the Holy Prophet Mohammad (PBUH) and martyrdom of Imam Hasan (PBUH), a mourning ceremony was held on Tuesday, attended by Supreme Leader of the Islamic Ummah Imam Ayatollah Sayyed Ali Khamenei.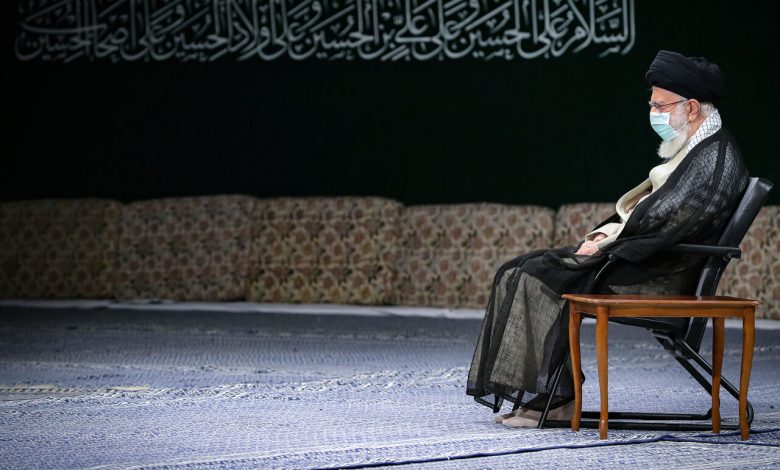 The ceremony was held in Imam Khomeini Hussainia, where the Supreme Leader holds ceremonies and public meetings.
Hujjat al-Islam Aali gave a speech in the ceremony, praising the Holy Prophet (PBUH) as the greatest manifestation of the Creator.
He said that God best described the Holy Prophet (PBUH) in the Quran, saying that he was of the people, among the people, and sympathetic toward people.