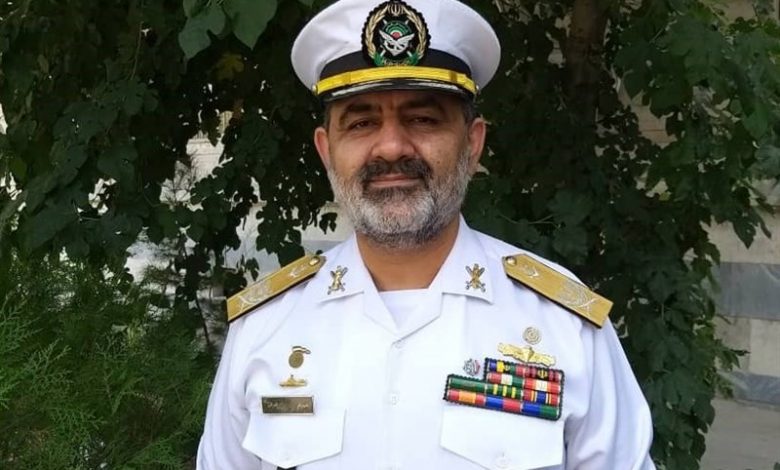 In a decree issued on Tuesday, Ayatollah Khamenei, Commander-in-Chief of the Iranian Armed Forces, promoted Shahram Irani to the rank of rear admiral and appointed him as the new chief of the Iranian Navy.
Rear Admiral Irani is replacing Rear Admiral Hossein Khanzadi, who had assumed the post in November 2017.
In the decree, according to which Irani has risen to the rank of rear admiral, Ayatollah Khamenei has stressed the need for "serious and decent efforts to exploit the capacities" of the Navy, the Army and other military forces for "jihadi and revolutionary progress" of the Armed Forces.
The Leader has also called for plans to boost the capabilities and preparedness of the military forces in all fields and on the basis of the growth and excellence of the human resources.
The Commander-in-Chief of the Iranian Armed Forces has also praised Rear Admiral Khanzadi for his effective efforts during his tenure over the past four years.
Ayatollah Khamenei has repeatedly stressed the need for strengthening the country's military power and called on the Armed Forces to maintain a high level of preparedness.