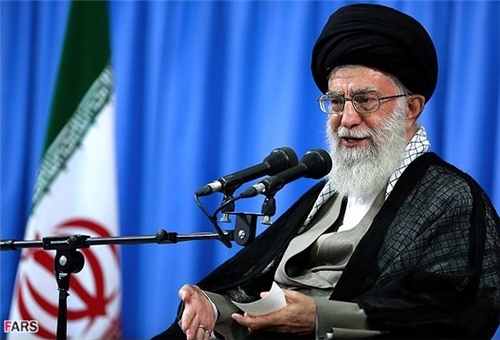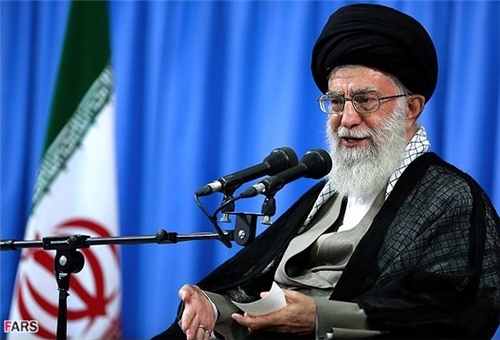 Supreme Leader of the Islamic Ummah and Oppressed People Ayatollah Seyed Ali Khamenei on Monday contributed to a fundraising in Tehran held to aid those prisoners who are held for their inability to pay back debts or ransoms for second degree crimes.
In Iranian prisons, a part of inmates are those who have been held for their inability to settle their debts or overdue cheques or ransom for second degree crimes, like the money that a guilty driver should pay to the victims of a car accident.
Each year, some Iranian state bodies, like the State Prisons Organization, and NGOs hold fundraising programs, specially in the holy fasting month of Ramadan, to help these needy prisoners, and Ayatollah Khamenei is always a main contributor to these fundraising programs.
The Supreme Leader also pardons other inmates convicted for other minor crimes each year.
Last month, the Leader pardoned or commuted prison terms of a number of convicts sentenced by various Iranian courts.
Ayatollah Khamenei granted amnesty to 1,249 convicts on the occasion of the birthday anniversary of the Shiites' 12th and last Imam, Hazrat Mahdi (May God Hasten His Reappearance).
The pardon was made at the request of the country's Judiciary Chief Ayatollah Sadeq Amoli Larijani.
Article 110 of the Constitution grants the Supreme Leader the right to pardon or reduce the sentences of convicts upon a recommendation from the head of the Judiciary.