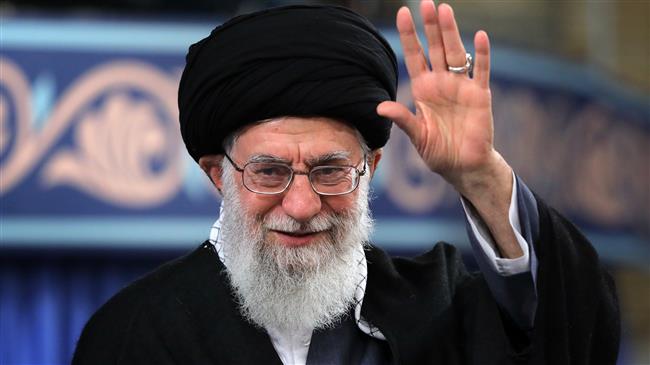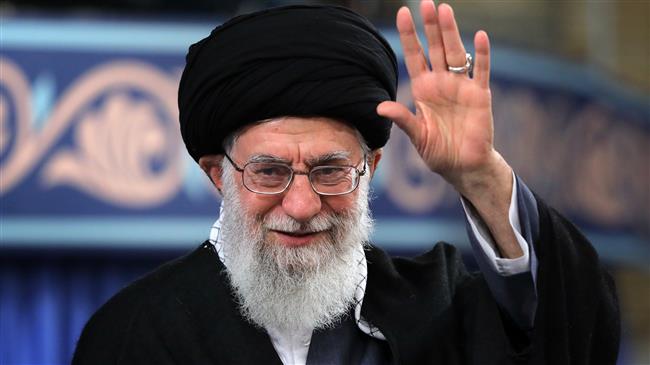 Leader of the Islamic Ummah and Oppressed Imam Ayatollah Seyyed Ali Khamenei has hailed the massive turnout in nationwide rallies to mark the 39th anniversary of the Islamic Revolution as a "miracle."
Ayatollah Khamenei made the remarks on Sunday in a meeting with thousands of people from the northwestern province of East Azarbaijan, in commemoration of the February 18, 1978 uprising in the provincial capital, Tabriz.
The unrest took place 40 days after the January 9, 1978 uprising in the holy city Qom against despotic monarchical rulers of the time.
"The 22nd of the month of Bahman [on the Persian calendar] was actually different this year," Ayatollah Khamenei said referring to the February 11 rallies in different cities, where people renewed their allegiance to the Islamic establishment and Imam Khomeini, the late founder of the Islamic Republic.
"After 39 years, this massive popular movement looks like a miracle. It does not exist anywhere in the world that after four decades, people themselves come to the scene, fill the streets, chant slogans, show their presence and defend their revolution," he stated.
People have complaints about some issues, but when it comes to the revolution and the establishment, they come to the scene, the Leader noted.