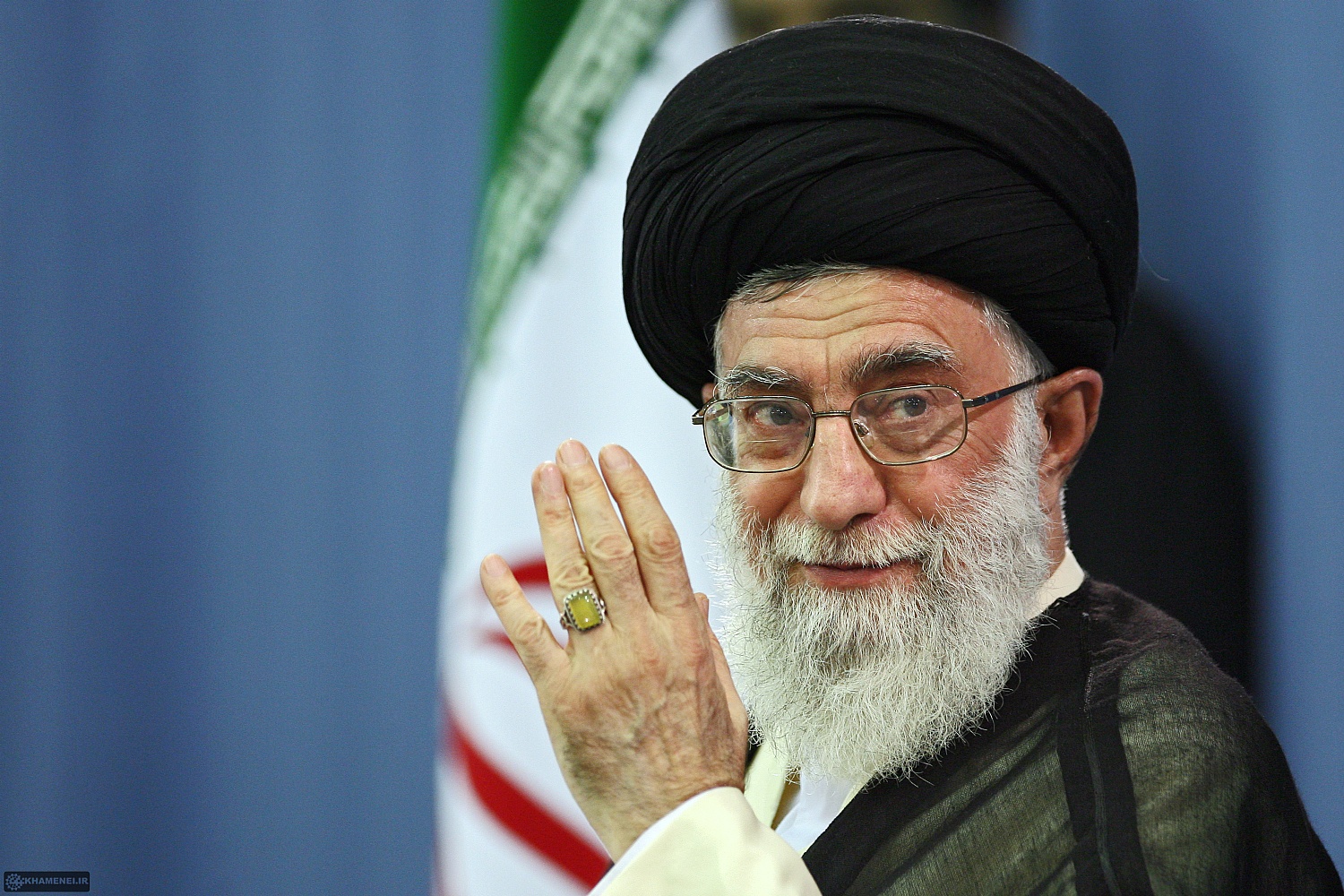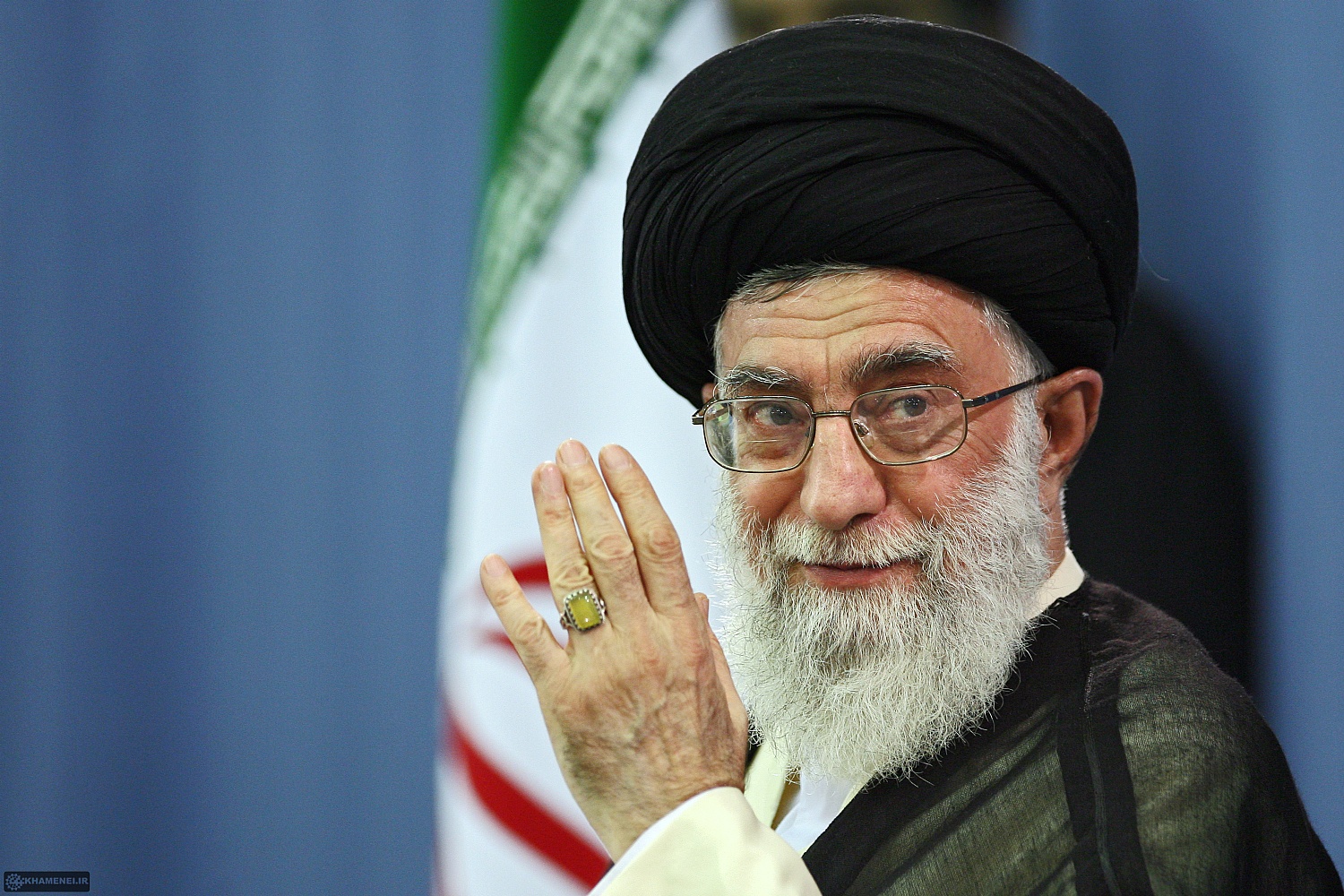 The Supreme Leader of the Islamic Ummah and Oppressed  Imam Sayyed Ali Khamenei, has on Friday urged students to influence their environment.
He made the remarks in a message to the 51st annual meeting of the Europe-based Students Islamic Associations Union.
Being young and student are two powerful propellants each of which can help one reach the dignified ideals, the Leader added.
He added, "You have also the advantage of presence in the influential system of Islamic Associations."
"You have no excuse anymore; it is expected that you do something more than self-purification in the scientific, religious and ethical domains and you should affect the people around you and help increase the number of followers of God's path by your words and deeds."
Ayatollah Khamenei added, "We, all have the duty to raise the flag of pure Islam in the asymmetric war with the arrogance and infidelity."
"Each of us should be a fruitful source of right Islamic knowledge and the right path of God."