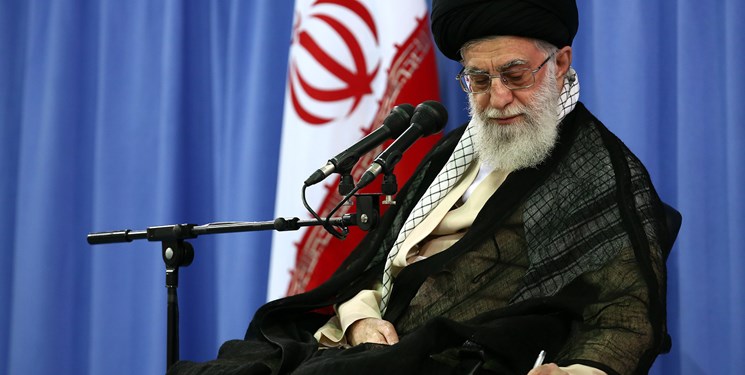 Supreme Leader of the Islamic Revolution Ayatollah Seyed Ali Khamenei said that the current situation in the United States is a completely clear presentation of the nature of liberal democracy, adding that the decline of the US regime is an absolute fact.
Ayatollah Khamenei wrote on his Twitter page on Saturday that the developments on the ground and what the Americans themselves say about the presidential elections is a manifestation of the real image of liberal democracy.
The Supreme Leader reiterated that, apart from the winner of the election, one thing is quite evident and that is the inevitable decline of the US in various aspects.
In relevant remarks last week, the Iranian Army in a statement on the occasion of the 41st anniversary of the 1979 takeover of the US embassy in Tehran underlined that Washington's power is declining while Iran's strategy of resistance is succeeding.
The statement added that this day (November 3) was a reminder of the Iranian nation's anger of the brutal behavior of the supporters of the Pahlavi regime.
Some of the US media, including CNN, announced Joe Biden as the president elect on Saturday. But, incumbent President Donald Trump has rejected Biden's claim of victory, noting that the "election is far from over". The Trump campaign has vowed to pursue several lawsuits in some states, claiming that there has been widespread rigging in voting process in the country.