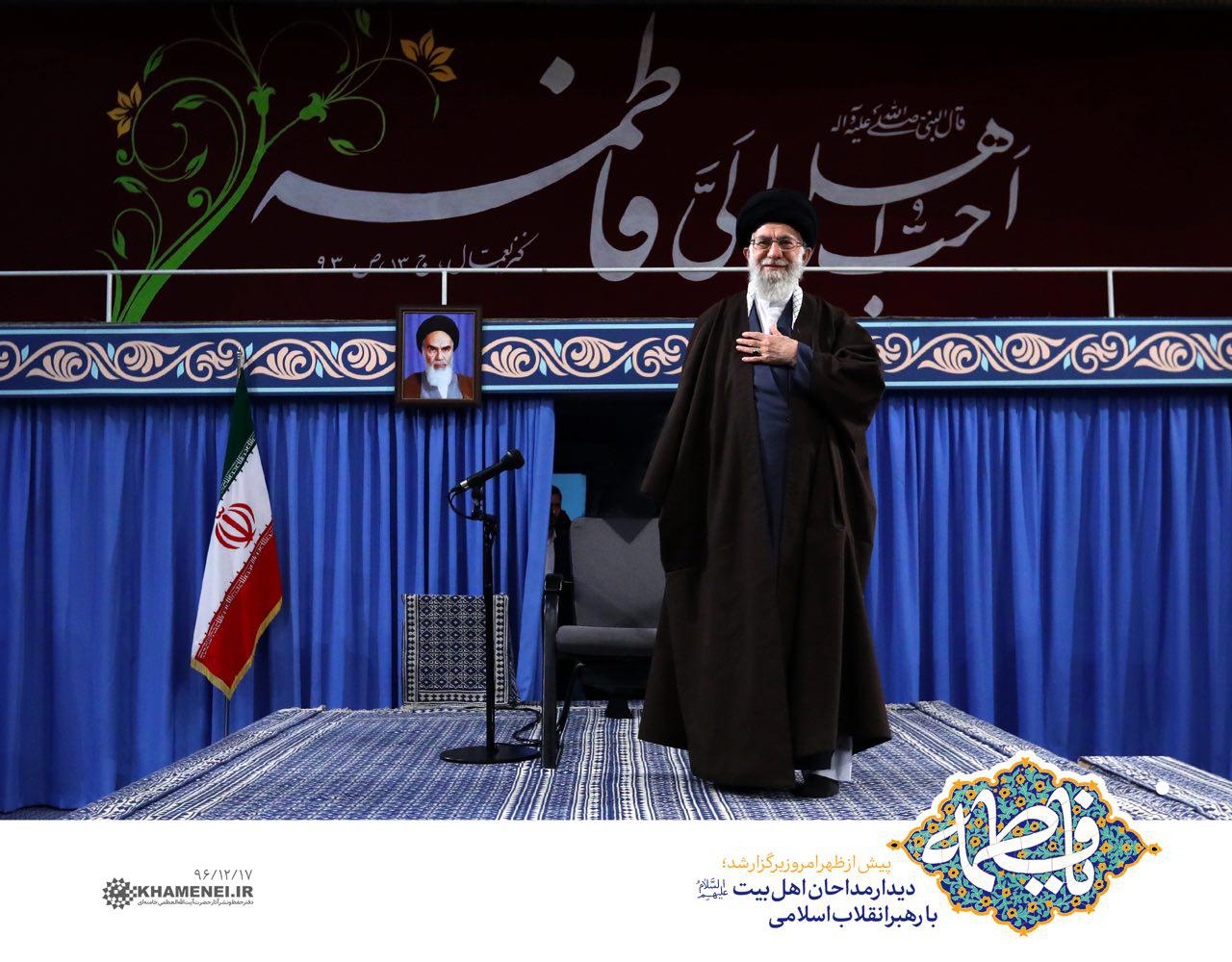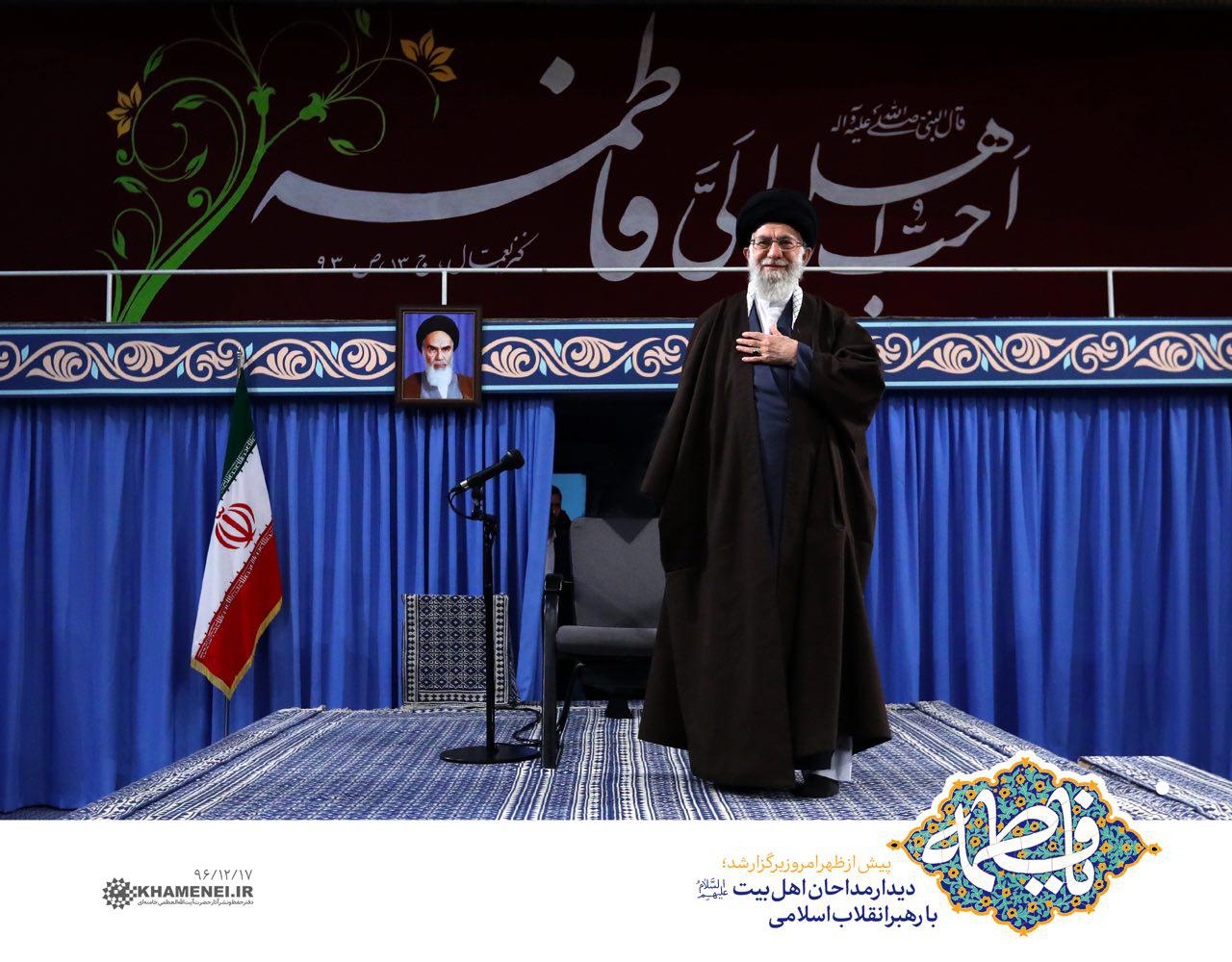 Leader of Islamic Ummah and Oppressed People Imam Sayyed Ali Khamenei said on Thursday the a Muslim woman is influential in society, leads family and gives man peace of mind whereas the most sought feature of women in the West is her nudity and ability to physically attract men.
In a meeting with a group of eulogists Thursday on the occasion of the birth anniversary of Hazrat Fatima, the beloved daughter of Prophet Mohammad (PBUH), Supreme Leader said : 'In Islamic logic, there's a framework to define women's roles. An Islamic woman is the one who has faith & chastity & leads the most crucial section of human education. She influences the society, achieves scientific & spiritual growth: She is the director of the family's hub.
'In contrast, there has always been a deviant framework; today, that different model for #women is the one offered by the west. Today, according to the western model, the most sought characteristics of a woman involve her ability to physically attract men and appease them: one distinct image (portrayed in society) of the western woman is her nudity,' Leader of Islamic Ummah Imam Sayyed Ali Khamenei told the audience.