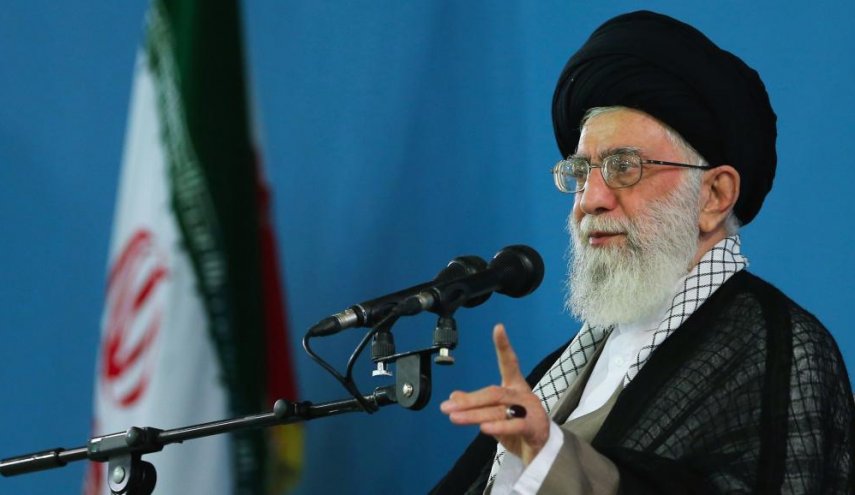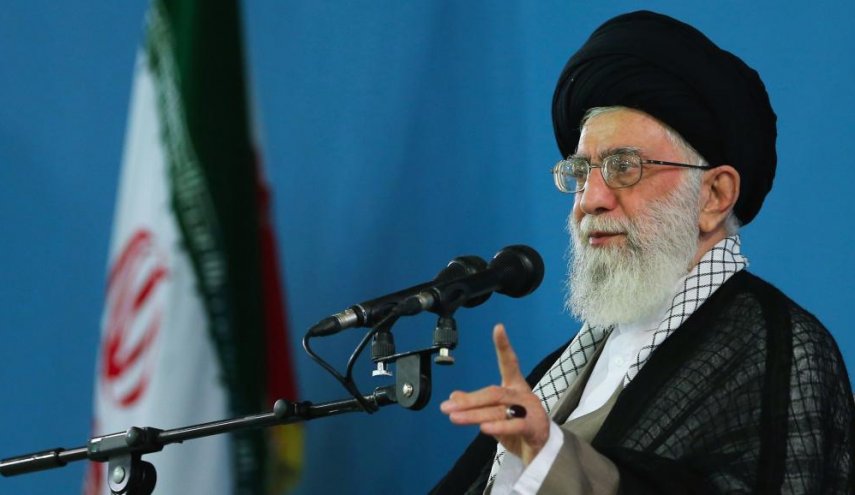 The United States is Iran's "number one enemy" and Tehran will never succumb to Washington's pressure over a multinational nuclear deal, Supreme Leader of Islamic Ummah and Oppressed Imam Sayyed Ali Khamenei said in a televised speech on Thursday.
U.S. President Donald Trump broke ranks with other major powers last month by refusing to formally certify Iran's compliance with the nuclear deal. Under that deal, most sanctions on Iran were lifted in exchange for Tehran curbing its nuclear work.
"America's hostility is towards the Iranian nation … America is the number one enemy of our nation … We will never accept their bullying over the nuclear deal," Supreme Leader said.