Imam Ali Khamenei
Iran
Leader of Islamic Ummah Imam Sayyed Ali Khameneni to receive thousands of Basiji forces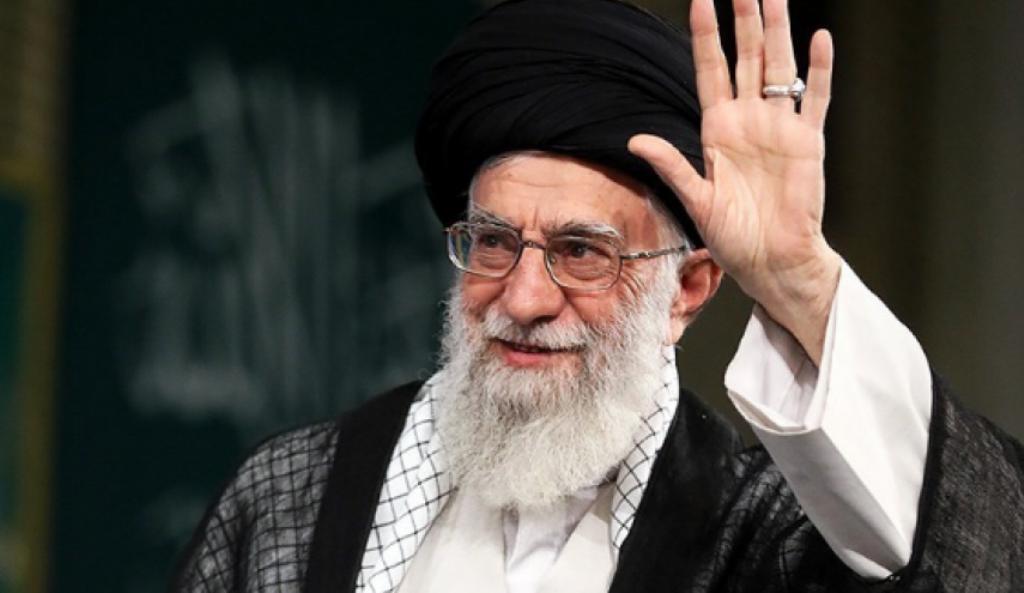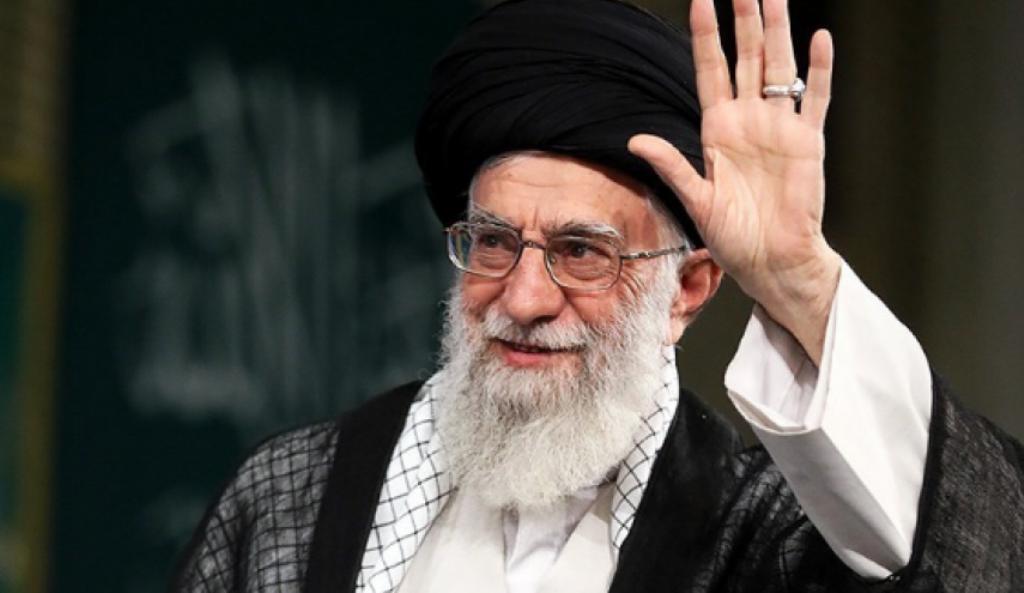 Supreme Leader of the Islamic Ummah and Oppressed Imam Sayyed Ali Khamenei is to receive thousands of enthusiastic Basiji (voluntary forces) at Azadi Stadium on Thursday.
According to IRNA, these Basiji forces took part in a maneuver to render services to needy people in various sectors.
Some 150,000 Basiji forces took part in the maneuver to indicate their willingness to serve needy people nationwide, Head of Basij forces Brigadier General Gholamhossein Gharib Parvar said on Wednesday.