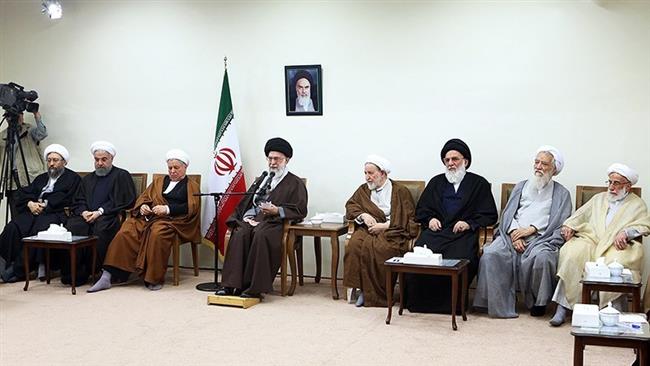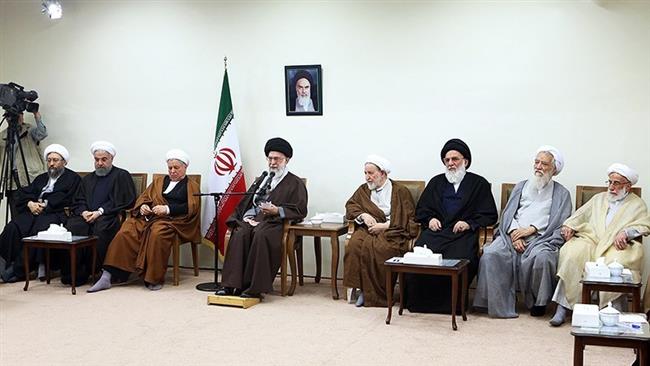 Leader of the Islamic Revolution Ayatollah Seyyed Ali Khamenei says the ongoing wars in the Middle East are "totally rooted in political motivations."
The Leader on Thursday called on clerics to thwart "the American and Zionist plot to create divisions" and avoid touching on divisive issues among Shia and Sunni Muslims.
"The enemies of Islam are trying to turn these differences into a religious strife so that they don't end easily. We must not help this dangerous goal," Ayatollah Khamenei told members of the Assembly of Experts in Tehran.