Iran
Middle East
Leader of the Islamic Revolution undergoes successful surgery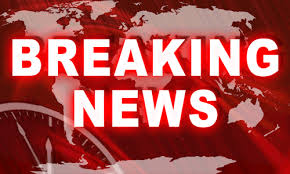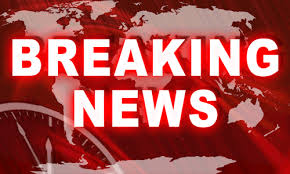 Leader of the Islamic Revolution Ayatollah Seyyed Ali Khamenei has undergone a successful surgery at a state hospital in Tehran.
On Monday, Ayatollah Khamenei was hospitalized at one of Tehran's state-run hospitals and underwent prostate surgery, which was successful.
Shortly before leaving for hospital, the Leader described the operation as "very routine," saying there is no reason to worry.