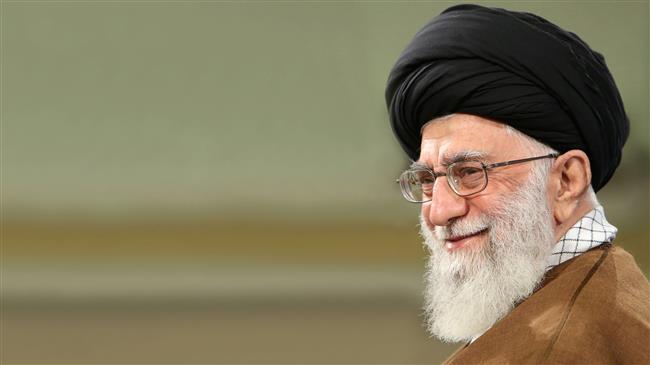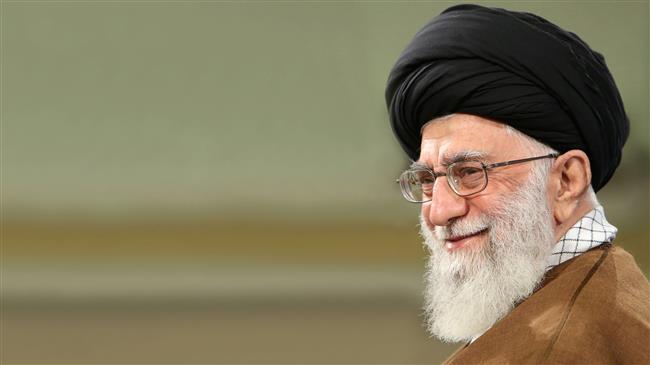 Leader of the Islamic Ummah and Oppressed Imam Ayatollah Seyyed Ali Khamenei has pardoned, commuted or substituted the sentences of a number of Iranian convicts.
Ayatollah Khamenei on Tuesday agreed to pardon or reduce the sentences of 565 eligible convicts, including those found guilty in public and Islamic Revolution courts, the Judicial Organization of the Armed Forces and the State Discretionary Punishment Organization.
The Leader's decision came in response to a letter from Iran's Judiciary Chief Ayatollah Sadeq Amoli Larijani asking for clemency regarding eligible convicts on the occasion of the 39th anniversary of the victory of the Islamic Revolution.
Each year on the 22nd of the month of Bahman on the Persian calendar, Iranians turn out to renew their allegiance to the Islamic establishment and Imam Khomeini, the late founder of the Islamic Republic.
People from all walks of life rally in different cities and towns to celebrate the nation's victory that put an end to the monarchical rule of the US-backed Pahlavi regime.