Imam Ali Khamenei
Iran
Leader of Ummah forgives 130 convicts charged with security-related offences due to Eid al-Fitr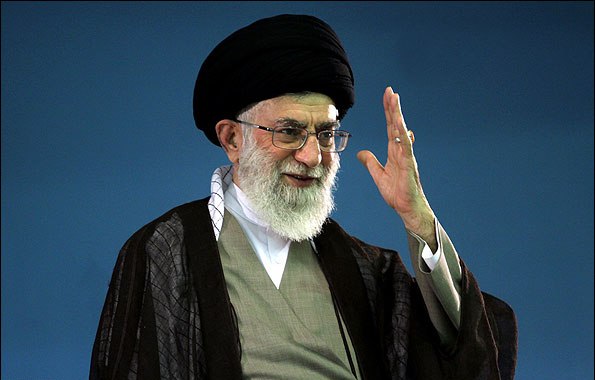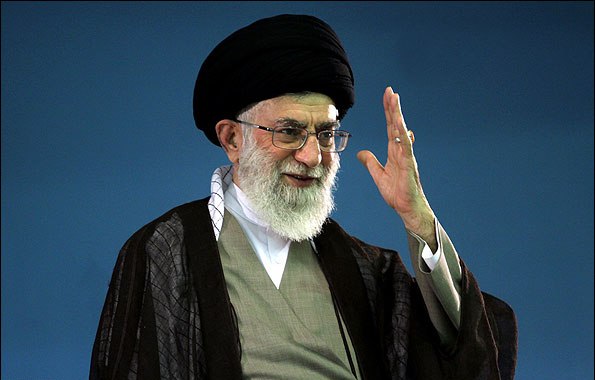 The Supreme Leader of the Islamic Revolution Ayatollah Ali Khamenei has given amnesty to 130 prisoners held on security-related charges.
The Leader's decision came ahead of Eid al-Fitr, which marks the end of the Muslim holy month of Ramadan.
Tehran Prosecutor General Abbas Jafari Dolatabadi announced on Tuesday that the Leader has agreed to pardon 130 prisoners who had expressed remorse for the crimes they committed.
The prosecutor noted that the Leader has also ordered prison sentences of another group of prisoners, who had also been charged with security-related offences, to be reduced.