Imam Ali Khamenei
Iran
Leaders of Ummah
Middle East
Leader pardons, commutes sentences of 215 Iranian convicts
Leader of the Islamic Ummah and Oppressed Imam Ayatollah Seyyed Ali Khamenei has pardoned or commuted the sentences of 215 prisoners convicted by the State Discretionary Punishment Organization.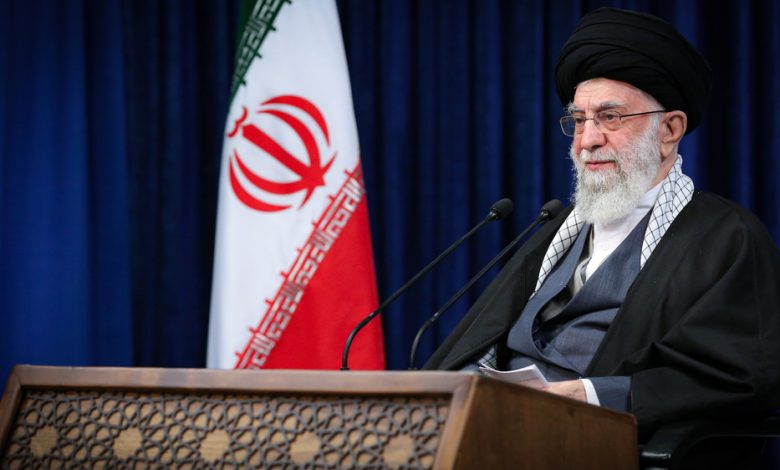 Alireza Nournejad, the director general supervising law enforcement at the organization, said on Sunday that orders have been issued for the relevant bodies across Iran to implement the Leader's decree.
The State Discretionary Organization is a judicial institution tasked with investigating economic offenses.
The 215 inmates are among 1,849 prisoners granted amnesty or reduction in their sentences by the Leader on the occasion of the birth anniversary of the 12th and last Shia Imam, Imam Mahdi (AS), and also the Islamic Republic Day.
They had been found guilty in the State Discretionary Punishment Organization or the Judicial Organization of the Armed Forces, the courts of common pleas or Islamic Revolution tribunals.
Ayatollah Khamenei regularly grants such pardons on special religious or national occasions.