Imam Ali Khamenei
Iran
Leaders of Ummah
Middle East
Leader Urges Efforts to Familiarize Youths with Eminent Martyrs
Leader of the Islamic Ummah and Oppressed Imam Ayatollah Seyed Ali Khamenei called for plans to familiarize the younger generation of Iran with the martyrs and prominent personalities of the war against enemies.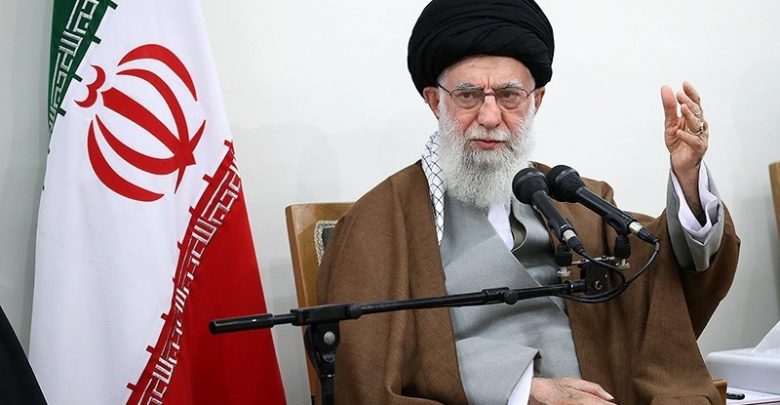 Members of a committee tasked with holding a congress to commemorate martyrs of Iran's southern province of Bushehr met with Ayatollah Khamenei on January 13.
In comments at the meeting, the Leader described Bushehr Province as a delicate region that also basks in the glory of military struggle against the aggressors.
For many years during the presence of colonialist forces in south of Iran, the province of Bushehr had faced threats from the enemies, Ayatollah Khamenei said, adding that the guidance of religious clerics and the sacrifices made by distinguished martyrs, such as Rais Ali Delvari (1882-1915), helped people stand against the aggression vigorously.
The Leader also said that the numerous martyrs in Bushehr signify the region's "deep revolutionary and jihadi insight into Islam" and the sustainability of that understanding through successive generations.
"Do something to make the memory of these prominent martyrs and personalities stick in the mind of the new generations," Ayatollah Khamenei underlined.
Paying tribute to the martyrs of Bushehr for fighting against the British invaders, the Leader urged that the propagation organizations should try to promote and deepen the concept of jihad –struggle against the enemies of Islam- by turning the spotlight on the prominent figures of jihad.
A country like Iran, which holds energy, mines and diverse resources, is located in a sensitive geographical region, and has diverse climatic conditions and a population of 80 million, has always been a target for the world powers, Ayatollah Khamenei said, stressing that the Islamic Revolution has helped Iranians to stand on their own feet.
"The morale for jihad and resistance must be institutionalized in such a way that it would become the definite path for successive generations," the Leader underscored.
In December 2018, Ayatollah Khamenei cautioned about the enemy's plots to damage spiritual values in Iran, saying, "The enemies' onslaught at the spiritual level is much more dangerous and troubling than the ones at the level of ordinary issues, hard attacks and the like."
The Leader underscored, though, that the hostile attempts to damage the spiritual values will end in failure in the same way that the "hard war and hard pressures" against Iran resulted in failure.