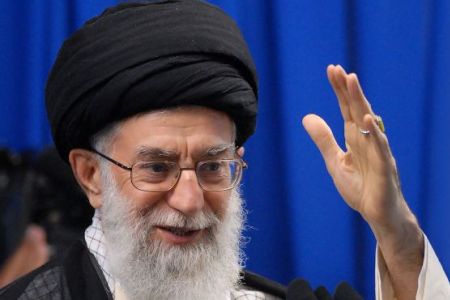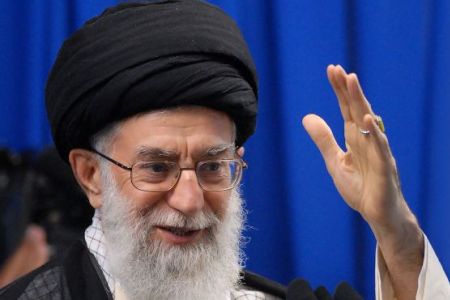 The Leader of Islamic Ummah and Oppressed People Imam Seyyed Ali Khamenei has stressed the importance of Muslim unity and the reduction of differences between Shia and Sunni.
"The pioneers of the Islamic Revolution were the forerunners of unity in the Muslim world even before the victory of the Revolution," the Leader said.
Imam Khamenei urged Hajj affairs employees to be in contact with pilgrims, adding that "upon seeing the spirituality of the visited sites in Mecca and Medina, people experience a major evolution."
The Leader Of Islamic Ummah And Oppressed People  made the remarks at a meeting with Hajj pilgrimage organizers on Monday.
The largest religious gathering in the world, the Hajj, is an obligation every able-bodied Muslim, who can afford it, at least once in their lifetime.
The Major Hajj pilgrimage takes place from the 8th to 12th day of Dhu al-Hijjah, the 12th and last month of the lunar calendar.